In the gravel production line, the ore crushing machine is a kind of ore crushing and processing equipment. The common ore crushing machines are the jaw crusher, the impact crusher, hammer crusher, cone crusher, and so on. Different ore crushing machines have quite different properties. We, Fote Heavy Machinery, mainly remind users of the importance of the bearing of the ore crushing machine.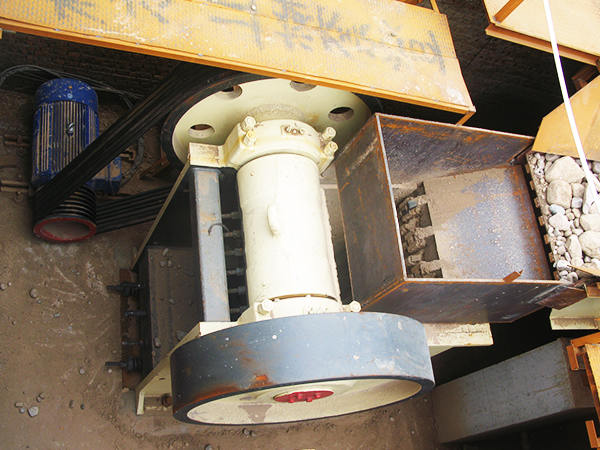 As a professional ore crushing machinery manufacturer, Fote, here, will talk about the increase of the temperature of the bearing of the ore crushing machine and its causes and some solutions. Then, what are the causes of the over-high temperature of the bearing of the ore crusher's rotor? We will talk about it with you from some aspects in brief.
Excessively small gap of the bearings of the machine will lead to the high temperature of the bearing. If the adopted lubricant of the ore crusher is of bad quality, the bearing will be of high temperature. For example, the oil film cannot form if the lubricant is too sticky or too thin. Besides, if it is of wrong installation, the temperature will also increase.
Knowing these causes, users can deal with the problems in the increase of the bearing's temperature. You can adjust the gap of the bearings to meet the requirement. There are many other solutions for you to deal with it, you can consult our experts about it.