As a kind of equipment which can produce cleaner renewable fuel, the biomass pellet plant has been welcome in the market in recent years with the great support of the nation. However, with the promotion of the government, there are lots of biomass pellet plant manufacturers in China, which leads to the differences in the price and quality of the product. Meanwhile, it is hard for clients to select the machine. They do not know how to make a choice.
As a professional biomass resources recycling and processing equipment manufacturer, Fote leads in product research and production technique. The excellent equipment is the one which has been constantly researched and updated by us. Meanwhile, it is easy to operate it and it is hardly ever damaged. Besides, the one which has been approved by the most critical client is the excellent equipment.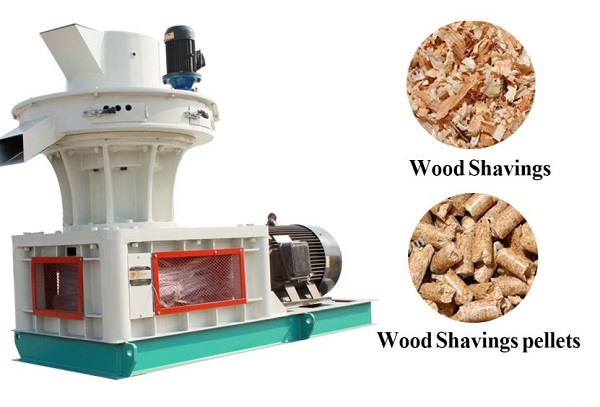 After the constant communication with our clients, according to their actual usage situation, we have advanced our equipment in some aspects in order to make the equipment be more simple in the operation and be of less fault rate. As for feeding material to the machine, it is controlled by the frequency conversion, which can adjust the feeding speed to be the most proper one in order to guarantee that the material can be fed into the machine evenly. It can make the main motor be not in the overloaded operation and can make the electric motor's kinetic energy be made reasonable use of to make the electric motor's power be taken advantage of as much as possible, which can make the biomass pellet plant be of more energy conservation and high efficiency. Besides, in the lubrication system, we adopt the automatic lubrication device to lubricate the key parts of the equipment. Due to the long time's high load operation of the biomass pellet plant, great friction acts on the rotating parts of the machine. Without oil, the bearing may get hot. It is very difficult to shut down the machine to maintain it, which may cause great loss for our production. With our automatic lubrication device, grease is added to the machine regularly and it does not stop until a certain amount of grease has already been in it. The machine need not be stopped while grease is being added to it, which can make the equipment be automatically lubricated constantly, in order to guarantee the long service life and high production efficiency of the equipment.