Limestone grinding mills are also known as Raymond mills or Raymond pulverizers. When the limestone has been processed by the Raymond mill, it becomes lime powder. Lime powder is one of the necessary materials of modern buildings. It is widely used in modern construction and industry. Therefore, the demand for lime powder is increasing day by day. Then Raymond mills with high productivity are needed a lot by people.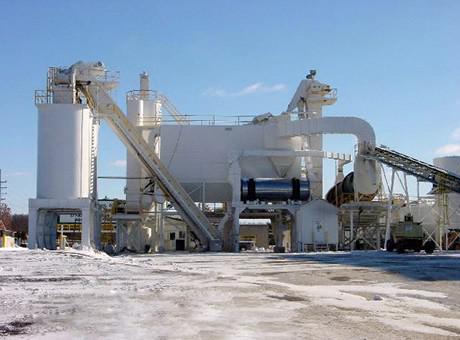 The Raymond grinding equipment, made by Fote heavy machinery, specializes in ultrafine grinding of ore. It can make all kinds of ore powder form different ores. The fineness of the ore powder is high. And the output of the Raymond mill is large. The Raymond mill is especially used to process mineral raw materials such as limestone, calcite, barite, talcum powder, and so on. The advantages of processing limestone by this kind of grinding mill are mainly as follows:
1. The fineness of the lime powder processed from limestone by the Raymond mill is high. The fineness of the finished product can be adjusted from 80 meshes to 2000 meshes at random. The extensive adjustable range can meet the demand of different fineness.
2. One Raymond mill can product 2-120 tons of ultrafine lime powder per hour. The large output can meet the demands of major industries.
3. The design of this equipment is reasonable. It has good sealing performance. Therefore, there is no dust pollution on it.
4. The noise protection performance is good, which can guarantee the level of its noise is far lower than the one of the national standard for the environment noise.
5. All the Raymond mills, produced by Fote heavy machinery, have passed the authentication of ISO9001. We have more than 60 world markets. In a word, clients can purchase our equipment trustingly.