As we all know, there are some by-products in the phosphorus gypsum industry and the synthetic washing products industry. The phosphorus gypsum briquette machine is an equipment used to do the post-processing of them. And the coal ash briquette machine is used to process the collected powder from the exhaust gas in the coal boiler. Because of the large amount of the emission of the industrial residue, these two kinds of machines are produced. Due to the low recycling rate of the industrial residue and the severe pollution, it is one of the research focuses for ecologists to utilize these two kinds of equipment in processing the industrial residue recently.

The phosphorus gypsum consists of more than 90% of CaSO4 and 2H2O, which can be used as the auxiliary raw material in cement production. There are many small and medium phosphorus gypsum emission factories in our countries. And the small and medium cement plants spread more widely. Thus, it will have a great and realistic significance in our country to promote the research on the application of phosphorous gypsum.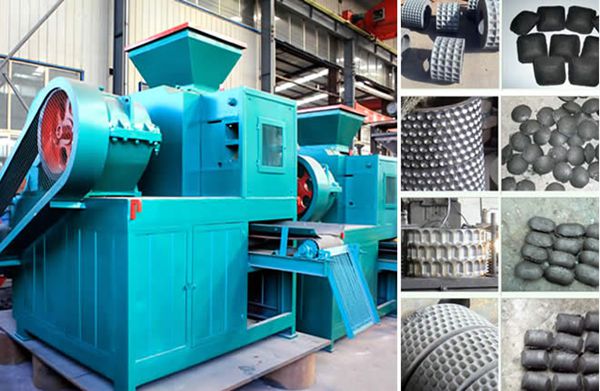 In our country, the emission amount of coal ash is 1.6 tons per year. But the total recycling rate of it recently is just 45% of it. It is an important research subject to take advantage of coal ash efficiently in cement industry. It can increase the value in use of coal ash to develop new active agent of coal ash to make high-activity coal ash balls, which can be used as the active mixture in cement production. It is of obvious economic benefit and social benefit.

Nowadays, with the population expansion, the relative lack of resources, and the ecological environment deterioration, the comprehensive utilization of waste is becoming one method of improving mankind's living environment, which can guarantee the constant development of the society and economy. How to utilize the waste and detrimental phosphorus gypsum and coal ash has drawn the ecologists' attention. In order to save resources, improve ecological environment, and to enrich the varieties of building materials, we, Fote Heavy Machinery, insist on the research of the phosphorus gypsum briquette machine and the coal ash briquette machine in waste recycling.