The ball mill is a kind of common used ore powder processing equipment. After the process of the ore with the ore crushing machine, the crushed ore will be ground and processed by the ball mill further. In general, which industries is the ball mill used in? In brief, Fote will talk about the application range of the ball mill.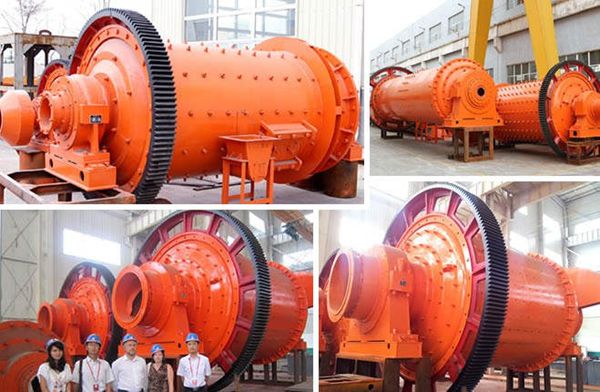 As an important ore grinding equipment in the mineral processing line, the ball mill plays an increasing role in the ore separation operation. As we all know, the property of the ball mill determines the quality of the ore separation. Thus, the final product produced by the ball mill with better property is more welcomed.
The ball mill is an important grinding equipment in the cement production line. The crushed material must be ground into the one with a certain fineness then it can be sent into the rotary kiln to be calcined.
In the flotation production line, the ball mill plays a significant role. After the exploited ore has been crushed by the crushing machine, only when the crushed ore has been ground to a certain fineness by the ball mill can the flotation operation be conducted.