In the lime production line, most of the materials should be crushed, which is convenient for the following steps, such as the preheating, storage, batching, grinding powder, drying, transport, and so on. There are lots of elements which may have an influence on the material crushing system. Thus, It is very important to analyze and grasp all the elements rightly for the selection of an economical and reasonable crushing system. The property of the material and the particle size of the material are very important.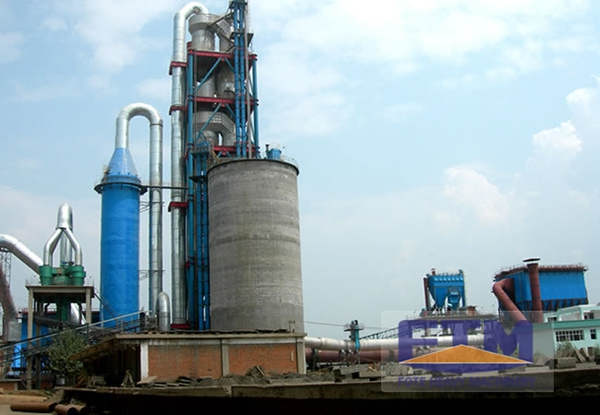 We, Fote Heavy Machinery, have several years' experience in the production of the lime production line. Recently, our techniques have been successfully adopted in lots of limestone production lines. The experienced engineers of Fote can design the complete set of the limestone crushing system according to the requirement of the client, in order to provide the client with the previous consultation and installation of the design of the system. Besides, We will offer you the complete flow of the pre-sale, sale, after-sale service, including the test-run of the limestone crushing system and the training of the workers.
The sand making machine is the major machine in the limestone production line. With the crushing cavity of the sand making machine, the material of big block can be crushed. It should be noticed that there should not be the compacting material or the over-load phenomenon. The particle size of its final product is uniform and its production capacity is big. At the squeezing time, the material can go through the machine freely, which can improve the handling capacity of the machine. The minimum power and the abrasion of the lining plates can be guaranteed with the given output size and the handling capacity. In the limestone crushing process, the spring overload protection device can protect the crushing machine without any actual maintenance. The spring protection system consists of a series of spiral springs.