As a very important machinery in industrial production, the high-efficiency and high-yield sand making machine, also named sand maker, is necessary for any large-scale project. However, the balance or unbalance of the rotor has a great influence on the efficiency of the sand making machine. Therefore, getting to know the causes and solutions of the unbalance of the rotor is very necessary for you to operate it rightly.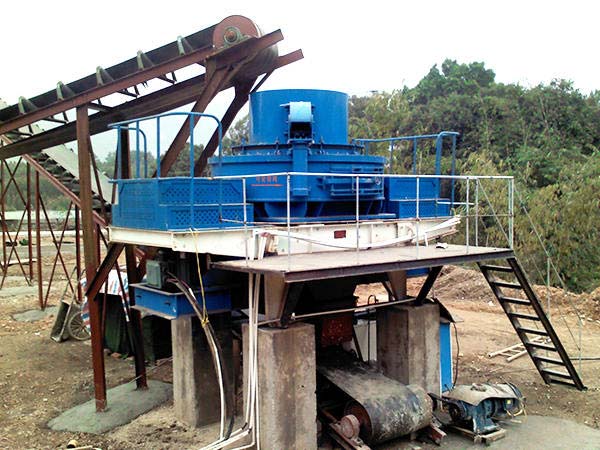 There are some causes of the unbalance of the sand maker's rotor, such as the wrong installation method of the rotor, quite bad manufacturing technique, etc. Besides, if there is some useless matter on the surface of some components of the machine, the rotor will also get unbalanced. If these problems can be dealt with, the normal production of the sand maker can be guaranteed.
In manufacturing technique, we, Fote Heavy Machinery, insist on innovation, research and development. Besides, we adopt the KMbalancer to test and monitor whether the sand maker's rotor is balanced, which can guarantee the balance of the rotor. If you want to get to know more details of the sand maker, please consult us.