With the development of society, energy conservation and environment protection are focused on by more and more people. In the mining equipment industry, the energy conservation of machinery can save money for enterprises and manufacturers. More excellent energy-saving drying machines can be produced by Fote Heavy Machinery. People of Fote insist on the development and research. Finally, Fote has made progress in the research and development of drying equipment, which can be beneficial to our clients and green urban construction.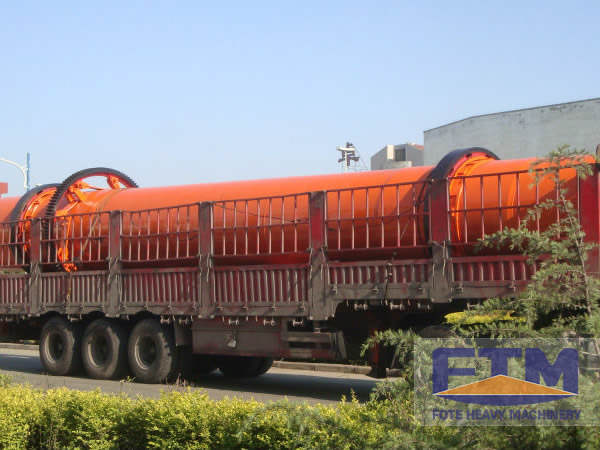 With the rapid development of economy and industry, more resources have been made use of. However, less resources are not enough for the current development. Therefore, we should both develop new energy and take advantage of the resources in existence. Besides, we should try to reduce waste of resources. In the wasted resources in existence, the proportion of coal, mud, and slag is relatively high. Thus, people of Fote actively devote to the research and manufacture of the drying machine. Recently, in Fote, there are many kinds of drying machines, such as the rotary dryer, coal slime dryer, sand dryer, slag dryer, and so on. Some wasted resources can be recycled and taken full advantage of, which can save hundreds of millions of yuan for our country.

It is in lack of resources in our country. But the demand of resources does not decrease for this reason. What we have to do is to make full use of the limited resources and to be more strict in the quality of equipment. Efficient utilization of resources is the antecedent for the client's choice. By constant improvement, the energy-saving drying machine can meet the market demand.

The high-quality and high-level energy-saving drying machine, made by Fote, has a compact structure. The floor space of it is small. It is reliable when it is in operation. The energy consumption of it is low. And the heat efficiency of it is high. Its property of drying materials is excellent. It can be of automatic control, therefore, there are few operators for it. This kind of drying machine has many advantages, which has obtained a good reputation. We are waiting for more people to visit our company and cooperate with us!