In recent years, with the rapid development of the mining machinery in our country, there is an obvious advance of the crushing machines industry in China. More and more new products have been promoted and the techniques in crushing ore are increasingly advanced and improved. As a professional crushing equipment manufacturer, we, Fote Heavy Machinery, insist on the improvement of the technical data of the working principle and the structure of the machine. Besides, we have studied the crushing system with double rotors to realize the ultra-fine crushing process. In recently years, in the crushing industry, many new products like the mobile crushing station have been researched and developed.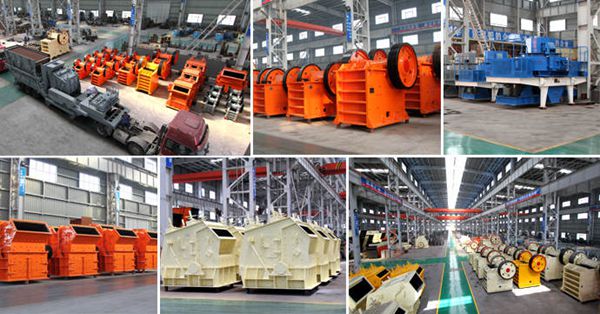 Fote insists on the innovation and development of crushing methods, which not only promotes the advance of some industries like mining but also greatly devotes to the national infrastructure construction like water conservancy. For example, the hammer crusher has been advanced, which can increase the crushing efficiency and can lower the hitting frequency. We adopt high-chromium iron to make it easy for the hammer crusher to crush rock, stone, and aggregate. The crushing plate is of high strength and wear resistance. Meanwhile, its structure and particle size of the final product have been improved. Its service life is longer and its crushing capacity has been increased to 20,000t/h.
The improvement of the techniques of the crushing equipment and the existence of the new material are beneficial for the industrial production. The existence and development of new equipment promote the development of crushers. In the future, there will be more and more new sand production manufacturers, which will bring much more benefits to clients. We can provide clients with excellent crushing and grinding equipment. We will insist on the innovation and development of the crushing machinery, which is of less energy consumption and high efficiency. Welcome old and new clients to purchase our products.