As we know, with the constant deepening of the concept of energy conservation and environmental protection, green production, low-carbon development and technical innovation have been extended to the mining machinery industry. As a key industry, mining machinery industry can provide important materials for industry production. And the level of the production technologies of mining machinery industry is becoming an important mark which can measure the level of a country's manufacturing industry.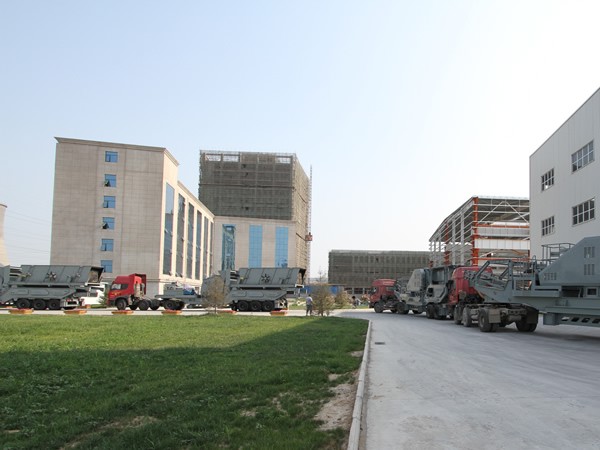 Fote Mining Machinery is keeping up with trends constantly. People of Fote are trying to produce the crushing equipment which are excellent, high efficient, and are of energy conservation and emission reduction. And Fote offers the environment-friendly mining equipment to clients. We can provide one-stop services, including design, manufacture, usage, and maintenance.
The Advanced technologies and manufacturing skills are adopted by Fote Mining Machinery. We pay attention to energy conservation and recycling utilization. High technologies and integration level are necessary for mining crushing equipment themselves. With the integration of mining companies and the constant construction of new large concentrating mills, large coal preparation plants, and large-scale cement plants, the equipment with high efficiency and low power consumption should be equipped for the green mining. Besides, these equipment have high processing capacity, high separation efficiency, and reliable operation.