Because of the low level of the development of the mining equipment and the bad production modes of the mining companies in our country, the natural resources and energy have been wasted a lot. It also damages the ecological environment. Thus, high efficiency, energy conservation, and environment protection are the focus of iron ore crushers.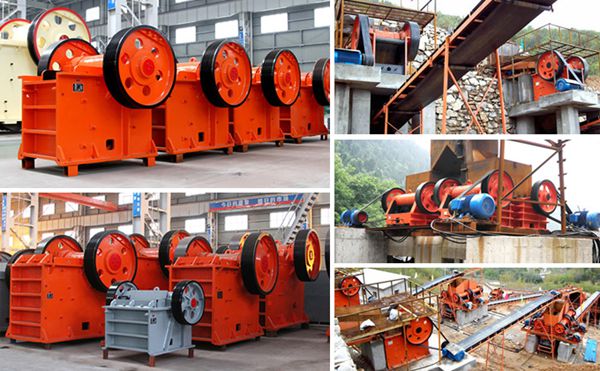 In the iron ore processing line, it consists of several processes, such as exploration, mining, primary crushing, secondary crushing, sieving, fine crushing, dry separation, conveying, and so on. The iron ore crushing process is the most important one. In general, the more fine the particle size of the ores ready to be dry separated is, the larger the proportion of the separated ironstone is. The most efficient production way should be selected.
There are a series of crushing equipment, made by Fote Heavy Machinery, such as hammer crushers, jaw crushers, impact crushers, and cone crushers. Both of them can conduct the fine crushing task. But the crushing principles of them are different. The respective appropriate process of them is limited. Hydraulic cone crushers excel in fine crushing iron ore. While a hydraulic cone crusher is processing iron ore, the output of it is higher than that of an outdated cone crusher with spring by 35%-60%. The particle size of the finished products of a hydraulic cone crusher is extremely uniform. The hydraulic cone crusher adopts middle and fine crushing by crushing cavities of various number models and the laminating crushing principle, which makes the number of the cubic finished products by the iron ore crushers be increased. The stones like needles or flakes become less. The particle size is uniform and the output of it is stable, which can meet the requirement of production completely.