In our country, limestone is a kind of widespread and abundant resource, which is an extensively used valuable resource. It is always used to make building materials and it also is the main material in many industries. It can be used to produce Portland cement, calcium carbonate products used for paper production, padding used in the production process of plastic or paint, and active lime. Besides, the calcined limestone can produce active lime and, after the process, it can produce Passivation lime. Limestone is often ground into powder by the dedicated grinding machine. After being directly ground, limestone can produce heavy calcium carbonate.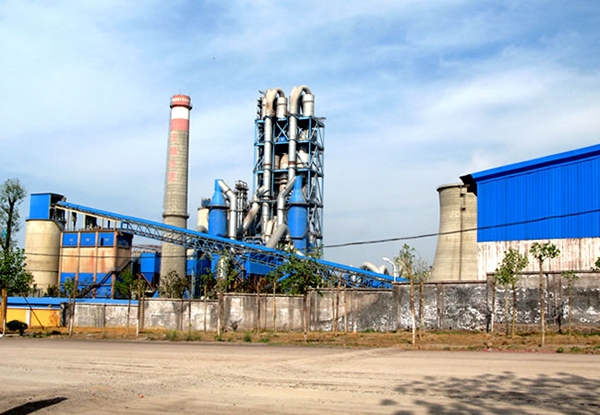 In recent years, with the rapid development of the urbanization in our country and the great support from our government in the infrastructure engineering projects construction, the cement industry in our country develops rapidly. Because limestone is the main material to produce cement, it has been widely used.
That limestone is widely used promotes the development of limestone powder process industry. In the limestone process, because the bases of the process are crushing and grinding, stone crushers and powder grinding machines are the necessary equipment. As a domestic professional mining machinery manufacturer and long-time cooperator with enterprises in cement industry, Fote Heavy Machinery, since its foundation in 1982, has paid attention to the development trend of cement industry and devoted to providing the cement manufacturing industry and other application industries of mining machinery with the best products. In the limestone powder process, the Raymond mill, made by Fote, is the most appropriate powder grinding equipment.
With the rapid development of the economy in our country and the government's attention to the environment protection, it is necessary to develop limestone powder industry for the construction of circular economy. Because of the low cost of the exploitation and process, taking advantage of limestone can bring great economic benefit and attract more and more investors. Fote will provide the investors in the industry with the most satisfying powder grinding machines, crushing machines, and excellent after-sale service.