In the last months, we have introduced the maintenance tricks of the briquette machine in summer. Now, it is in late autumn. It is going to be in winter later. Because of the great seasonal temperature changes, the maintenance tricks of the briquette machine and its parts are different in different seasons. In summer, the briquette machine should be cooled by ventilation. However, in winter, the briquette machine should be of heat preservation, especially in the places where it is cooler, such as the provinces in northeast and northwest China. It is easy for some oil to be frozen there.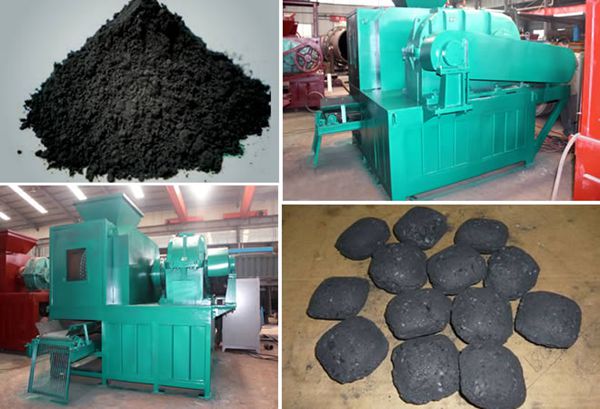 To maintain the ore powder braking system, it should be noticed whether the brake fluid is enough and whether the quality of it goes bad. The oil-water separator should be examined. And it should be checked whether the switch to discharge sewage can be in the normal operation. If the brake weakens or deviates, it should be adjusted immediately.

The electric motor should be maintained and checked. The motor wiring of the accumulator should be examined. The start motor should be maintained. The charging voltage of the electric generator should be turned up. In winter, the accumulator should often be charged. Besides, the preheating unit should be maintained.

The hydraulic cylinder of the briquette machine should be examined. There should be the antifreeze to prevent corrosion, limescale, and to prevent boiling, which can ensure the normal start and operation of the equipment.

The ore powder briquette machine should be cleaned. The chassis and the shell of the machine can perform the descaling function. It is very important to clean the cavities of the rollers of the briquette machine. In the cleaning process, the damaged devices and the parts leaking oil can be found. The preparation can be made for the next maintenance process. It should be forbidden to wash the parts, which are of high demand of preventing water, with the water gun of high voltage and high temperature.