In mine exploitation, the ore crushing machines are often used, the common ones of which are the jaw crusher, the impact crusher, the hammer crusher, the cone crusher, and so on. Here, Fote will talk about the manufacturing process of the high-quality ore crushing machines with you.
It is very important for the production of the crushing equipment to choose the material reasonably. In order to process different materials, the crushing machines should be made from different materials. Firstly, the texture of the material should meet the requirement so that the user should get to know the details of the material before he or she purchases it. As for the manufacture of the equipment, the high-end and high-quality materials should be adopted.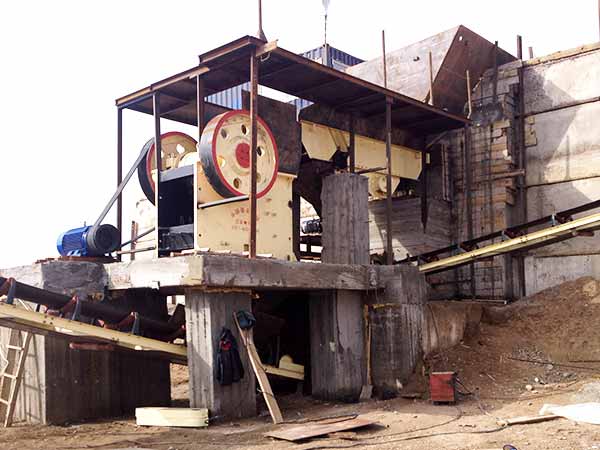 The ore crushing machine can have higher production efficiency with the reasonable design, including the design of each component like the crushing cavity, which directly has influence on the production benefit. As we all know, no details, no success. The unreasonable design will lead to lots of faults of the ore crushing machine in the ore crushing process.
You can make it clear whether the ore crushing machine is of bad manufacturing process by the appearance of the machine. Before the purchase of the equipment, the user should make a comparison between several manufacturers and go to visit the plants on site. Therefore, Fote reminds you that the high-quality ore crushing machine must have meticulous manufacturing process.