As is known to all, the ball mill can be used to grind and process ores like limestone, which is an inevitable equipment for many industries, such as metallurgy, chemical engineering, etc.
There is much noise when the ore is being ground by the ball mill. Therefore, how to decrease and control the noise generating from the running ball mill is concerned about a lot by the users. In brief, we will talk about it with you.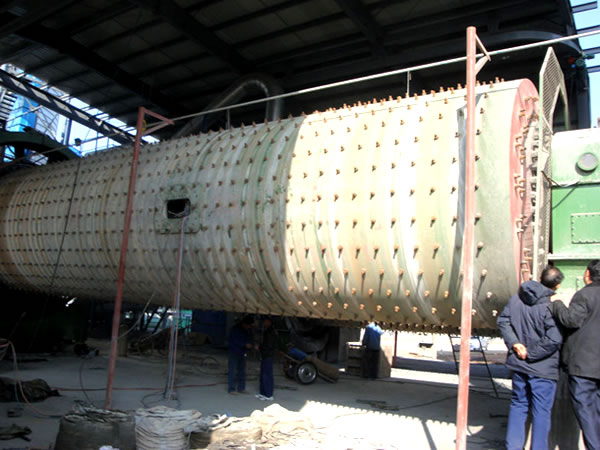 The user can adopt the shell made from steel plate and the sound absorption material or superfine glass as the inner material for the ball mill to seal up the ball mill totally. However, in this way, the user needs to notice that, in the operation of the ball mill, there will be lot of heat.
The heatproof wear-resistant rubber cushion can be added between the ball mill's inner surface and the lining plate to prevent the overheating of the rubber. Besides, there should be a blanket with a certain thickness between the ball mill's lining plate and the rubber, which can decrease the noise of the ball mill.