In the operation process of the grinding machine, several elements may cause the abrasion of the components of it like the high hardness of the material, which will shorten the service life of the grinding machine and will make it frequent to replace the parts of it. Thus, aiming at these problems, there are many methods, offered by the engineers of Fote Heavy Machinery, of prolonging the service life of a grinding machine.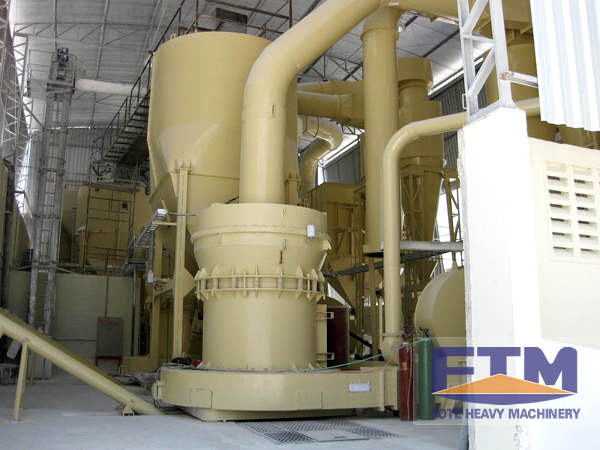 First of all, the normal working load should be guaranteed. In general, the working strength that the grinding machine can withstand is limited so that the client should not make it be in the overload production for a so long time.
Second of all, the grinding machine should be examined and repaired regularly. The daily examination of it is very important, which will be greatly benefit for prolonging the service life of the grinding machine. Besides, the found faults should be dealt with in time. The grinding machine should be maintained and repaired regularly, which will, to a large extent, increase the productivity of it.
Besides, the right technical measures and the management measures should be taken. It should be noticed that, in the transport and the storage process, you should guarantee that the machine should be prevented from damage, distortion, corrosion, and so on. The operators should be trained to grasp the right operation methods of the grinding machine and the skills to decrease or prevent the faults of the machine due to human errors. If there are some abnormal situation, they should be dealt with immediately. The loose parts or the ones which are not adjusted well should be fastened and adjusted in time. Some quick-wear parts should be replaced when they are a little bit worn or damaged.
In all, the grinding machine should be carefully managed in maintenance, operation, and production. If you have any problems or questions about the grinding machine, you can consult us about more details.