With the constant development of the economy in our country, different places in China have been developed well. Many industries like construction have been developed well due to some great projects, such as the Rise of Central China, and the China Western Development, which offer new opportunities to the development of domestic equipment, such as the crushing machine, and the sand making machine. Especially in construction industry and mining machinery industry, the Rise of Central China and the China Western Development not only promote the development of the construction industry but also bring the new opportunity to the machinery industry, which will have a bigger development space. The sand making machine is becoming the necessary equipment for the development.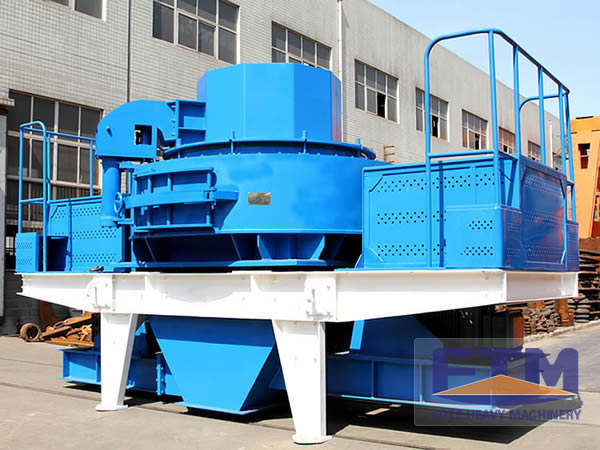 Both of the sand making machine and the sand production line should meet the requirement of the society and clients in property and quality, which can make them have a bigger market. Therefore, machinery companies should insist on their own research and development and provide clients with new machines in the development process. In the recent market of gravel production equipment, lots of manufacturers still adopt the traditional manufacturing process, which can not adapt to the new environment and may cause severe sand pollution. Thus, in order to make full use of the waste mineral, we, Fote Heavy Machinery, offer the new design and allocation to the sand production line.
Besides, in the processes of the Rise of Central China and the China Western Development, concrete and cement and gravel aggregate are necessary so that the sand making machine is needed. With this kind of equipment with high quality and efficiency, the sand production line can be applied. Fote insists on the research and development of new-type sand making equipment, most of which have been appreciated by lots of clients, such as the limestone sand making machine, the quartz sand making machine, and so on.
These sand making equipment are widely used in the industrial production of concrete, cement, sand, and gravel. Nowadays, the technique of the sand making equipment has already reached the first-class level, which can match some international brands and have a nice reputation in the international market.