In the modern society, the increasing exhaustion of coal is an unavoidable issue. Therefore, the reasonable utilization of coal has been noticed more. In coal preparation plants, coal slime can be processed by the coal slime dryer, which is becoming the new economic growth point for coal washing plants. In this way, the tough problem that people are badly in need of the methods of recycling and utilization of coal slime has been dealt with. Coal slime can be turned into treasure with the coal slime dryer, which promotes the recycling development of coal enterprises.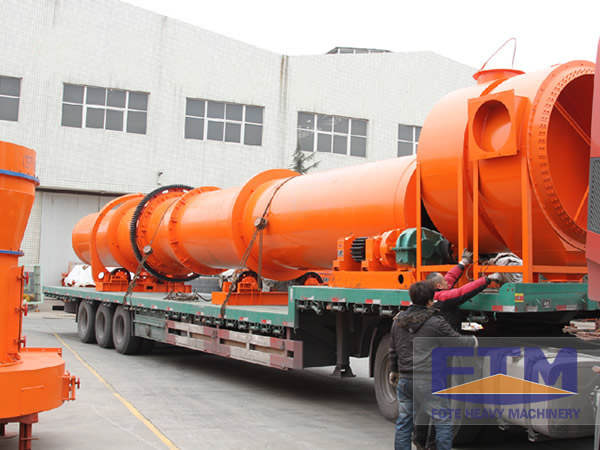 In order to make full use of the coal clime dryer, the users of it should take it into full consideration in the design of the production flow. First of all, it would be better if the user could adopt the energy-saving machine and if the installed capacity could be lowered. Second of all, the floor plan of the site with the coal clime dryer should be designed scientifically and reasonably. It would be better if there is no material transfer process. The conveyor's length can be shortened and the material can conduct the gravity flow, which can save energy. The efficient and advanced automation control methods might as well be adopted to increase the production efficiency of the coal slime drying equipment, which can help the client get the maximum productivity with the minimum investment. In order to strengthen the production management of the coal slime drying plant, the operators' safety awareness and thrift sense should be increased and the according rules and regulations should be set. The advanced inner structure of the dryer can make the material touch the drying media completely, which can increase the drying efficiency. The biggest advantage of it is its long service life. And it is more convenient for operation and it is of environmental protection and energy conservation.
According to different clients' requirements, production sites, and different states and properties of materials and production scales, we offer the optimal equipment allocation to you. With the first-class production techniques, the excellent quality, nice service, and good price, we warmly welcome more friends at home and broad to visit our plant and cooperate with us.