The so-called ore grinding machine is a machinery used to grind and process ore. The common ore grinding machines are the ultra fine grinding mill, Raymond mill, and the micro powder mill, etc. However, the ore grinding machine also has some other functions.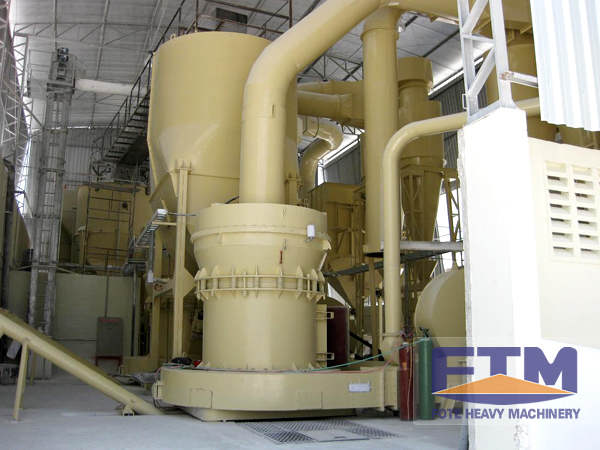 As is known to all, it is very hard to recycle some waste, which does great harm to the environment. For example, in the mineral resources exploitation process, slag, a kind of solid waste, can not be utilized by people. As a kind of energy-saving and environmental processing equipment, the ore grinding machine can be used to process and recycle slag.
The ore grinding machine is specially used to process ore and other materials. The grinding machine, made by Fote Heavy Machinery, can not only process non-metallic ore but also can be widely used in slag recycling and processing field.
It used to be very hard to dispose slag. However, it can be processed by the ore grinding machine, which can be used in many industries, such as construction, metallurgy. With it, some solid waste can be recycled and it can bring great economic benefit.