The output of the ore crushing machine is one of the elements quite concerned by most users, which is closely related to the benefit for the users. There are lots of model numbers of the ore crushing machines. The outputs of different ore crushing machines are absolutely different. Next, Fote will talk about the output of the ore crushing machine.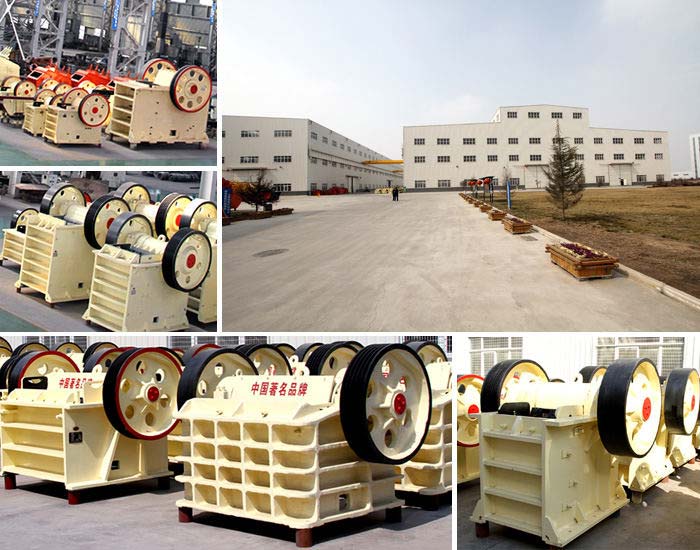 The PE600*900 jaw crusher is a kind of middle-sized machine. Do you know the output of this ore crushing machine? Today, the output of this kind of jaw crusher will be shared with you. You can make your decision according to your actual situation.
Theoretically speaking, the output of the PE600*900 jaw crusher is 60-160t/h. However, due to the different properties of different materials, its output is a little more or less than 60-160t/h.
In general, there are some elements that will have an influence on the output of the PE600*900 jaw crusher. As is known to all, there are lots of the elements. For example, if the jaw crusher is used to crush the material with high hardness and big particle size and much moisture, the output of it will obviously decrease. On the contrary, if the material is of low hardness and small particle size and it is crisp, the output will increase.