As a kind of very common ore crushing and processing equipment, the jaw crusher can be used to process a variety of ores in many industries, such as construction, industry, and so on. In the gravel production line, the jaw crusher plays a very important role so that it is very significant to select a high-quality jaw crusher. Fote will talk about some methods of the selection of the jaw crusher with you.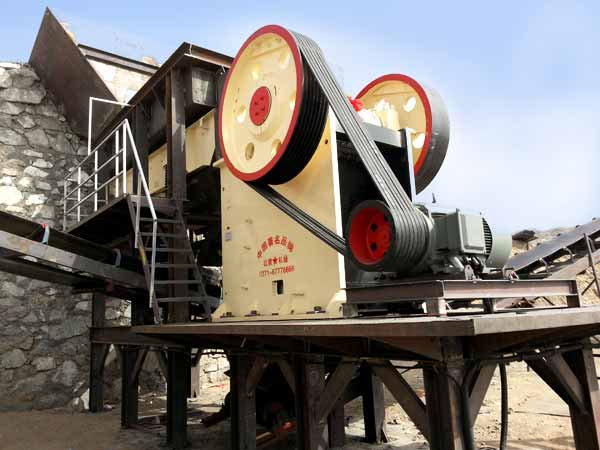 With big crushing ratio, the jaw crusher can crush various medium-sized ores of big block. However, it does great harm to the machine itself. Then, what can we do to select a high-quality jaw crusher?
The quality of the jaw crusher is closely related to the quality of its outlet and the crushing capacity of the jaw plate, a key component of it. Besides, the higher the productivity of the jaw crusher is, the more economic benefit the machine can bring to the users.
The performance of the jaw crusher can be comprehensively judged by its production efficiency. It is very vital to check the structure of the jaw crusher. Finally, some manufacturing details of the jaw crusher should be noticed, from the casting method of the whole machine to the selection of its components, such as the screw, the nut, etc.