People hope that there is no fault in the operation process of the cheaper equipment. According to your requirements, it is not so hard to get a cost-effective stone crusher. In the sand production line industry, the shapes of the stone crushers made by different manufacturers are similar. However, they are totally different in function, processing capacity, and the material. Therefore, there will be the difference in price. Each of the clients wants to purchase the cheaper machine but no one wants to repair the machine soon after he or she bought it. As a professional stone crushing machinery manufacturer, Fote excels in the production of the crushing equipment made from excellent material and of the endurable sand production line to meet the requirement of investors. Our stone crushers are of good quality and long service life. Besides, we have the complete after-sale service and can provide our clients with the proper products.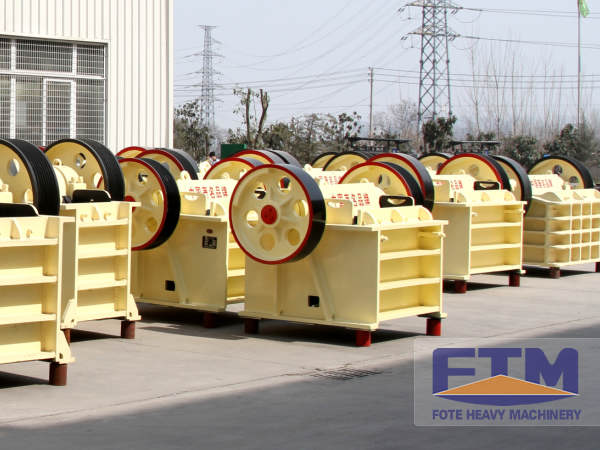 In the sand production line, the jaw crusher is used as the primary crushing machine while the impact crusher is used as the secondary one. The cone crusher is the fine crushing machine. However, there are also some other stone grinding machines used in other cases. In general, the impact crusher is used as the secondary crushing machine because it is a kind of new-type and high-efficiency stone crushing machine, the features of which are small volume, simple structure, big crushing ratio, less energy consumption, high productivity, even production scale. Besides, its final product is cubic. Due to the new-type endurable material, the impact crusher and its lining plate are of longer service life.
The stone crusher is a key rock crushing equipment in the whole sand production line, which can turn the material into small gravels. In the ore processing line, the stone crusher is an important component, which can be divided into four segments, including the coarse crushing, secondary crushing, fine crushing, and the ultra-fine crushing one.