Recently, there are a variety of stones that can be crushed into sand, including pebble, silica, quartz stone, limestone, marble, granite, etc. With the increase of the demand of gravel recently, more and more artificial sand production lines are installed in China. Besides, many people are going to invest in the artificial sand production industry. Then, in fact, which stone can be artificially crushed into sand?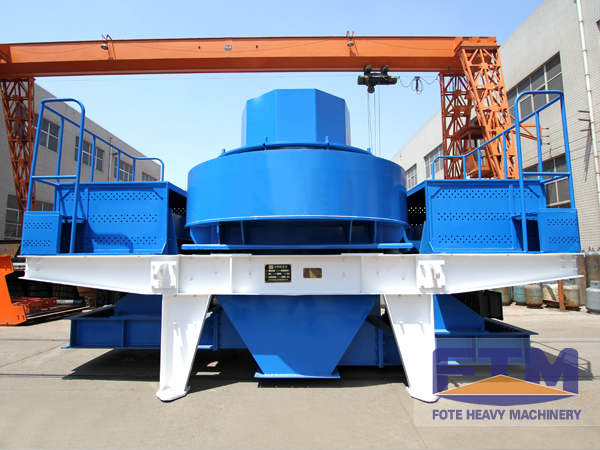 Firstly, the particle size of the sand processed from stone should be concerned about. In general, it can be 0.5mm, 5-10mm, 10-15mm, and the one above 15mm. In other words, as soon as stone is crushed into sand and screened by the screening equipment the gravel of different specifications will be gotten.
In recent years, people prefer to crush and screen the construction waste, some stone from which can also be utilized again as the artificial construction aggregate.
It is believed that, with the illustration above, you can get to know which stone can be processed into artificial sand. The sand making equipment must be adopted when stone is going to be crushed into sand. The common sand making equipment are the jaw crusher, impact crusher, roll crusher, efficient fine crusher, vertical shaft impact crusher, and so on. In succession, the machines used in the sand production line are the vibrating feeder, jaw crusher, sand making machine, vibrating screen, sand washer, and the belt conveyor.
Fote Heavy Machinery is a professional manufacturer of sand making equipment of various types and specifications. With our market engineers' several years' experience in the installation and production and your requirement and production site, we can help you to finish the process design, equipment selection, installation and adjustment. We must try our best to serve you. You can call us at +86-371-69606666.