Factory-direct Sale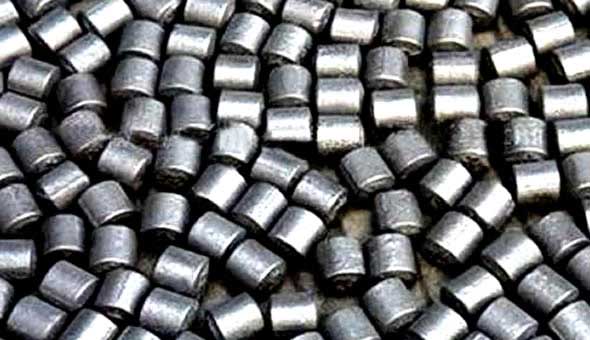 Steel Balls
Diameter ≥20mm
Purity 70-99%
Merits high wear resistance
Applicaiton cement plant, mining machinery, the chemical industry and so on.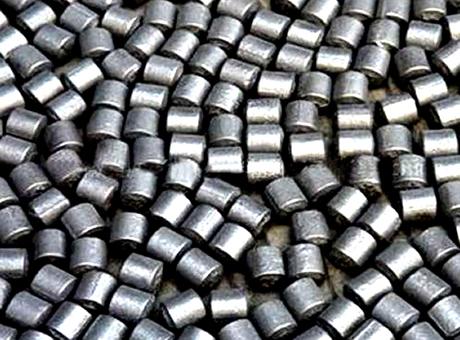 The Production Process and Application of Steel Balls:
Steel balls are widely used in bearings, hardware, electronics, iron, machinery, electric power, mining, metallurgy and other fields.
Production process: blank - Heating - forging (rolling) into a ball - Heat Treatment - testing- Packaging - storage.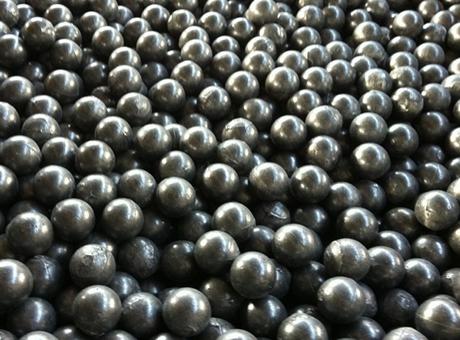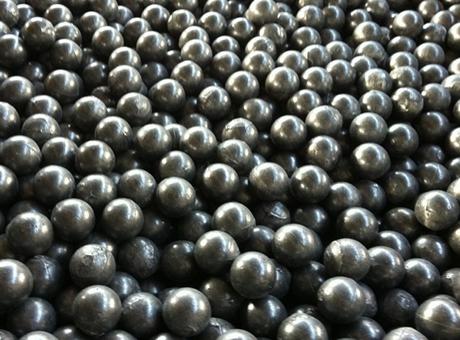 The Introduction to Steel Balls:
The product specification can be designed and made by relying on the requirement of customers, and this product can be used in the filling of ball mill or rod mill. To pay more attention to the craftmanships, hardness and performance characteristics are also very important because steel ball and steel section are the wearing parts.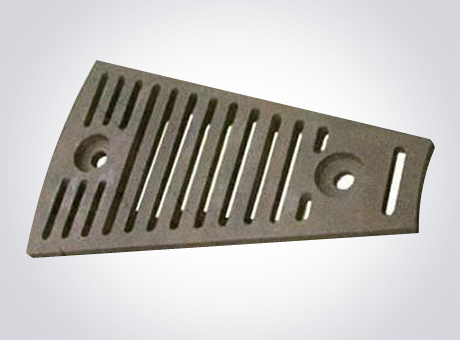 Quick Way To Get Price
Please feel free to fill in the following form or email us (sales@sinoftm.com) to get product information,price,service and other supports.We will reply to you within 24 hours as soon as possible.Thank You!