Factory-direct Sale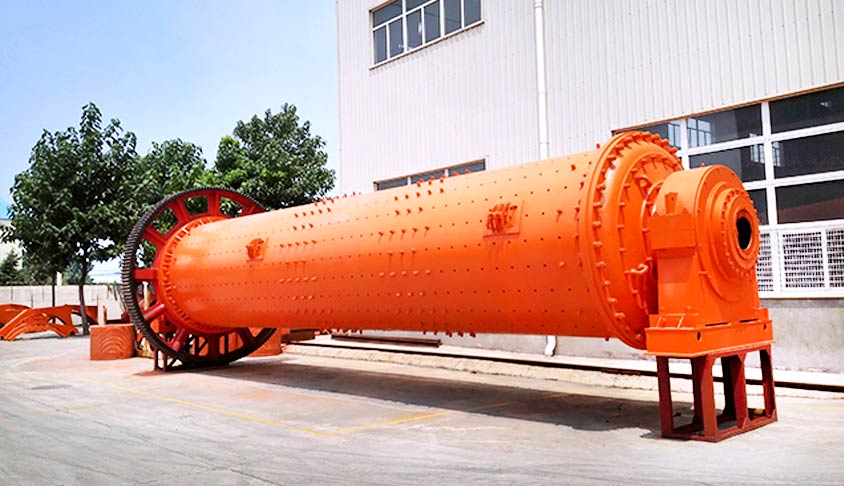 Rod Mill
Production Capacity 0.62-180t/h
Discharging Size 0.833-0.147mm
Processing material: copper ore, gold ore, lead ore, zinc ore, chrome ore, etc.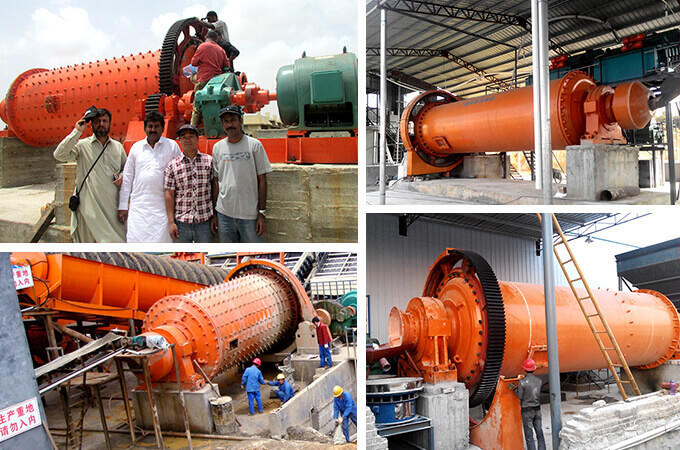 Performance characteristics of rod mill
Rod mill has dry and wet two types to choose, user could choose depend on the fact.
The company uses the advanced output controllable technology, with the fact milling material set the suitable miller, change the traditional point contact into line contact, make the output granularity evener, high product, widely used in chemical industry, metallurgy, glasses industry, and the high requirement of the evenness for milling after milling, sand making of building sand in recent years.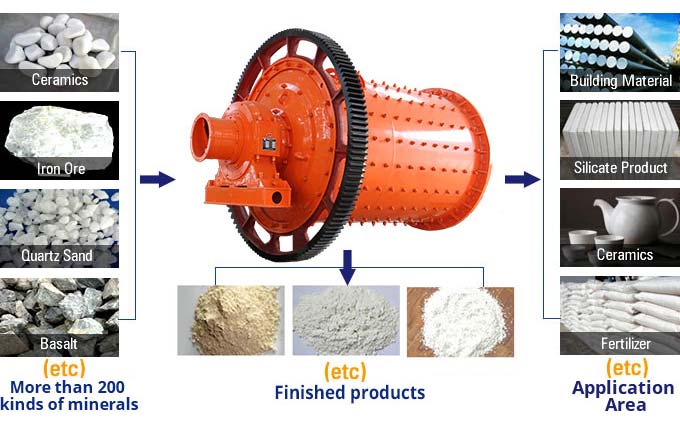 The Main Benefits and Advantages of Rod Mill
1. Saving energy.
Compared to old model, 40% energy consumption will be reduced and cost decreased.
2. Even output and high capacity.
Adopting advanced output controllable technology and combination with clients' actual grinding material, our company uses proper grinding bar, which changes the traditional point contact into line contact, assuring the output more even, capacity increased almost 50%.
Quick Way To Get Price
Please feel free to fill in the following form or email us (sales@sinoftm.com) to get product information,price,service and other supports.We will reply to you within 24 hours as soon as possible.Thank You!