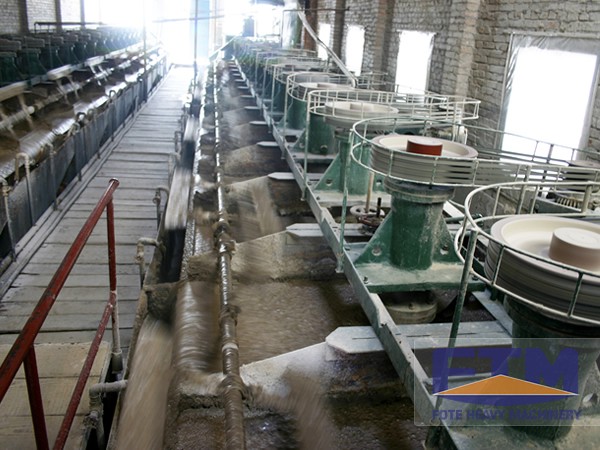 Handling material: copper ore
Customer's situation: customer is a mining owner in a town of Turkey, who has owned one iron ore production line, and who chose to cooperate with our company after inspecting our company and being introduced by one peer when decided to invest on one large-scale copper ore production line. The major equipment is one set PE120*1500 jaw crusher, three PY series cone crushers.
Production situation:
Day operation:18 hours
Feeding size: copper ore, 800mm below
Finished size: 0-15mm
Customer's feedback:
To establish an effective partnership with your company is owing to the introduction of one friend in the same field whose equipment has being used for three years with stable operation and best quality, and the technicians being sent by your company often reminds of the daily maintenance by telephone or email, which also can boost the continuous production in order to achieve the purpose of production and profit increasing at the same time. That is the reason why i chose your company and felt that is a wise choose, and we bought one jaw crusher and three single stale hydraulic cone crusher.