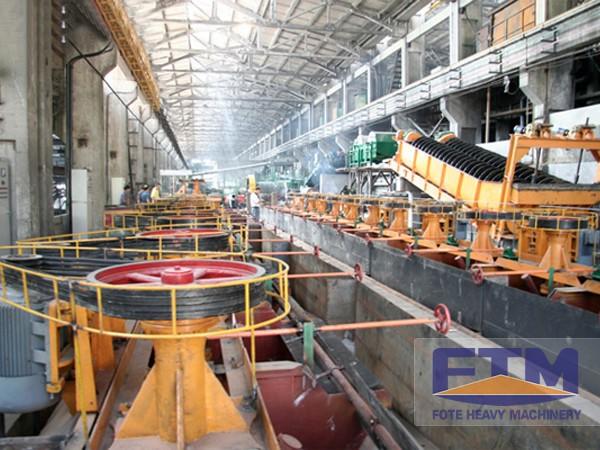 Handling materials: gold ore
Customer's situation: Chinese boss who lived in Malaysia for a long time firstly invested money on mining machinery, and the concrete project is gold ore production line in a foreign country, who firstly studied on the local mining production line in Malaysia, and then returned to China to look for the suitable equipment, and who lastly chose our company after comparing with each other. This customer chose mobile crusher because of its flexible characteristics.
Major equipment: one mobile crusher, one mobile cone crusher
Production situation
Daily operation: 12 hours
Feeding size: gold ore, 400mm below
Finished size: 0-16mm
Customer's feedback
-----Malaysian Chinese mining boss
I visited Bauma Exhibition during the time when i returned to China, and contacted your company, founding that there are so many successful solutions in the overseas, so i chose your company to cooperate. I bought PE 600*900 jaw crusher, spiral cone crusher, vibrating screen in a short time, whose operation are very smooth and stable, which reach the expected production and bring much profit for us, so i believe that we will have a long friendship in the future.