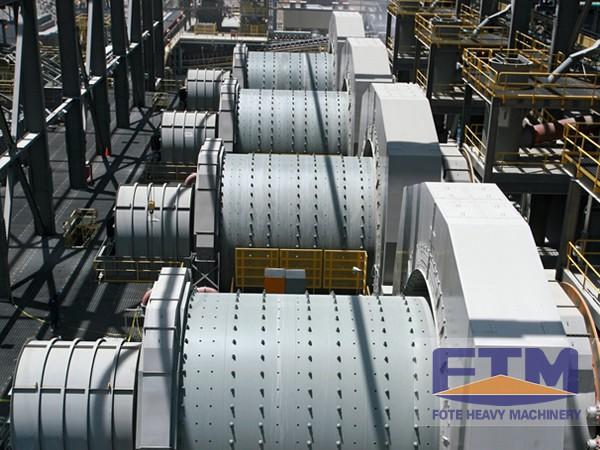 Handling material: zinc ore
Customer's situation
As one large-scale enterprise in Chile, this customer has the profound experience in the zinc ore dressing line, and they decided to choose our equipment by careful consideration at last. The major equipment is including one PE1000*1200 jaw crusher, three cone crusher.
Production
Daily operation: 20 hours
Feeding size: zinc ore
Finished size: 0-13mm
Customer's feedback
---the leader of one mining enterprise in Chile
This is our first time to cooperate with your company, and the cooperation process is very happy. Firstly we could go to the production to see and study, and the salesman of your company frankly and carefully explained some matters in production, which gave me one deep impression, and then the following design on solution, logistics, the guiding on installation can make us see your profession on this filed, which also revealed your honesty and reality. Those equipment has been working very well up to now, and the capacity also can reach our target, which is one happy cooperation.