The Category and Function of Cement Kiln:
Cement kiln belongs to building material equipment, which can be divided into cement kiln, metallurgy chemical kiln and lime kiln according to different materials. It is mainly used for raising the materials to a high temperature in a continuous process.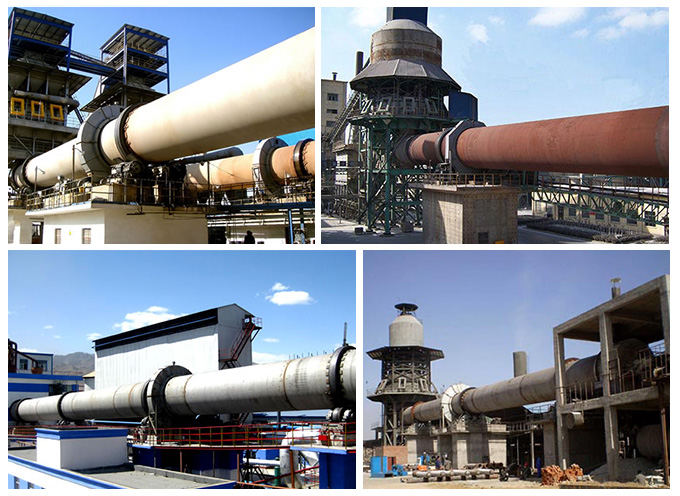 The Advantages and Benefits of Cement Kiln:
1. Using energy-saving way of calcination.
2. Dust removal system makes flue gas and dust keep clever collocation, flue gas emissions meet standards.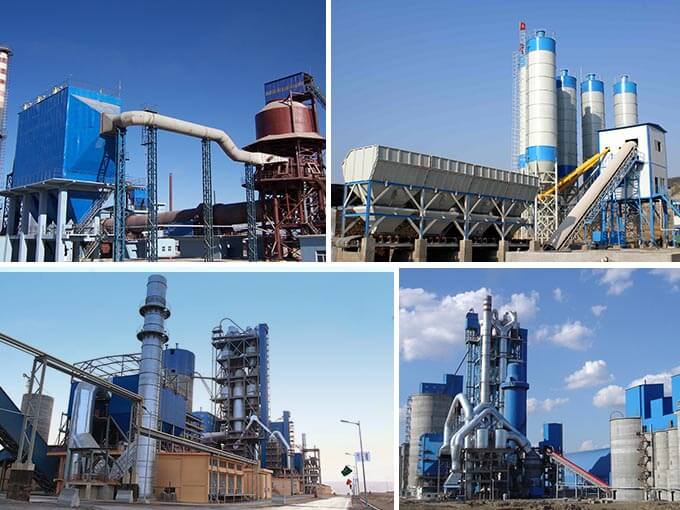 3. Distributing equipment has unique structure and uniform distributing quantity.
4. Uniform wind supplying maintains good furnace condition.