Hot Issues of Concrete Crusher/Rubble Crusher
Types of Concrete Crusher/Rubble Crusher
Concrete crusher is used to process concrete stone, concrete block, construction waste, etc. The crushed concrete can be used as recycled aggregate in many industries. Among the kinds of crusher machines, the hot sale concrete crusher types include jaw crusher, impact crusher, and mobile crusher.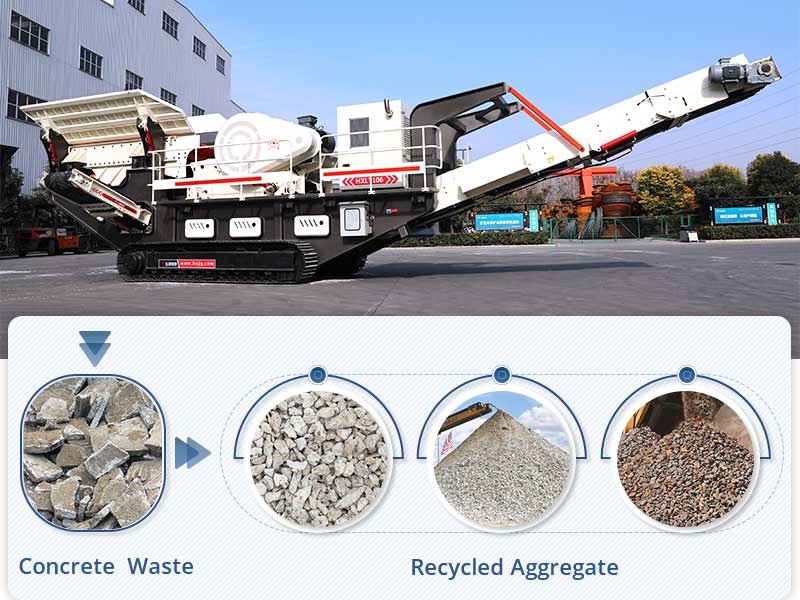 According to the production capacity, we provide different crusher choice for you. We also have other kinds of concrete crushers for choice, we will provide customized solution according to your specific needs.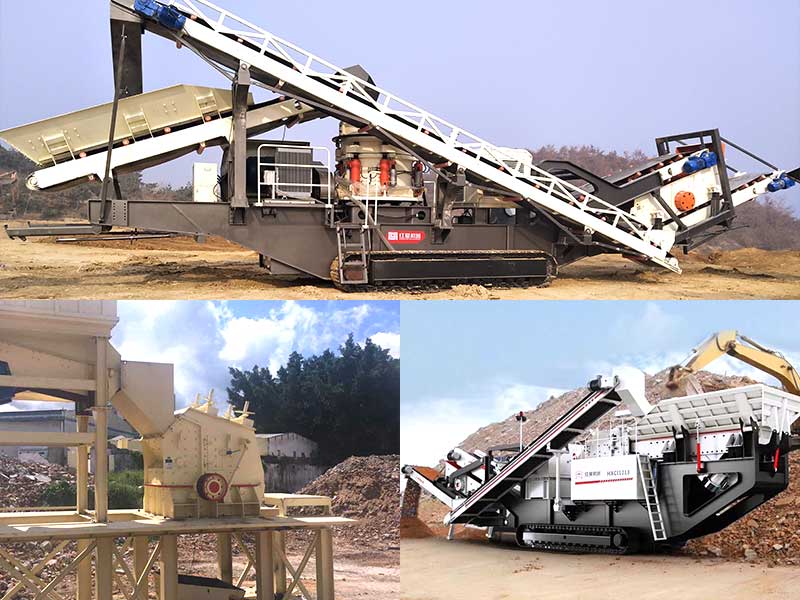 Concrete Crusher Price
As leading concrete crusher manufacturer and supplier in China, all of our concrete crushers are factory-direct sold at factory price to over 90 countires, saving costs, product quality guaranteed.
Technical Parameters
;