Factory-direct Sale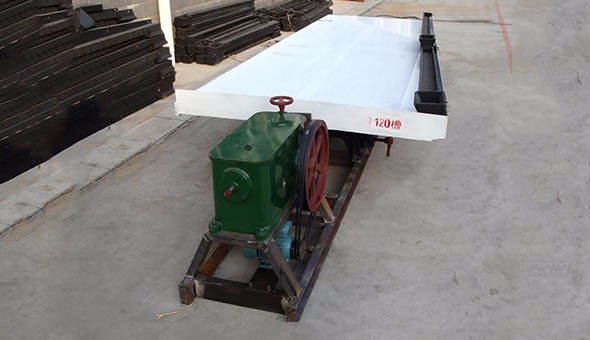 Gold Shaking Table
Production Capacity 10–60 t/d
Feeding Size 0.15–2 mm
Processing material: tin, tungsten, gold, silver, lead, zinc, tantalum, niobium, etc.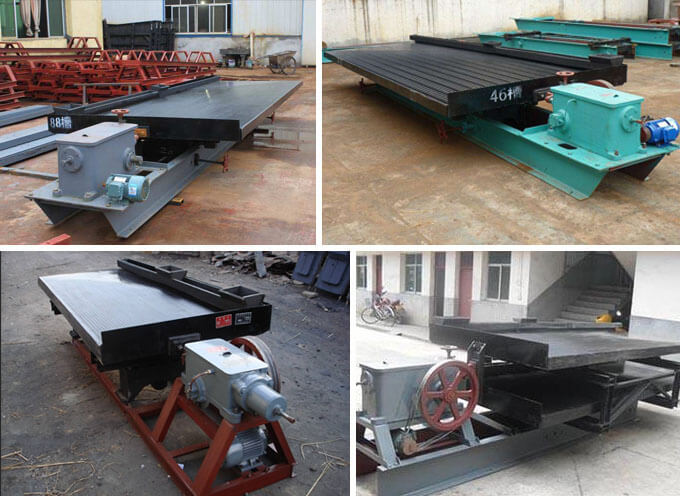 The Handling Materials and Inner Structure of Gold Shaking Table:
Shaking table which is one gravity separation machine can be widely applied in separating minerals, especially for separating gold and coal. Shaking table is mainly composed of bed head, electromotor, adjusting gradient device, bed surface, ore chute, water chute, rifle bar and lubricating system.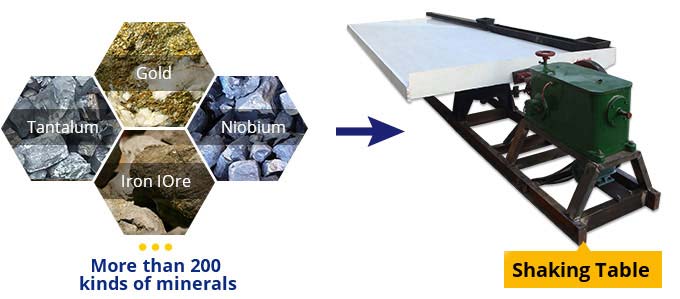 The Advantages of Our Gold Shaking Table:
Owing to years of experience in the industry, we offer an exceptional range of Vibrator Table that is manufactured using quality assured raw components and advanced technologies. They have high tensile strength and ensure 2000 moulds of production per shift. Our entire product range is in adherence wit set quality standards and policies.
Quick Way To Get Price
Please feel free to fill in the following form or email us (sales@sinoftm.com) to get product information,price,service and other supports.We will reply to you within 24 hours as soon as possible.Thank You!