Granite Crusher
Granite crusher can be used for primary fine crushing of granite stone. The crushed granite can be used in construction, building, road, highway, and other industries.
Free Inquiry

24 Hours Online Service
Reply Within 1 Working Days
Company & Factory Visit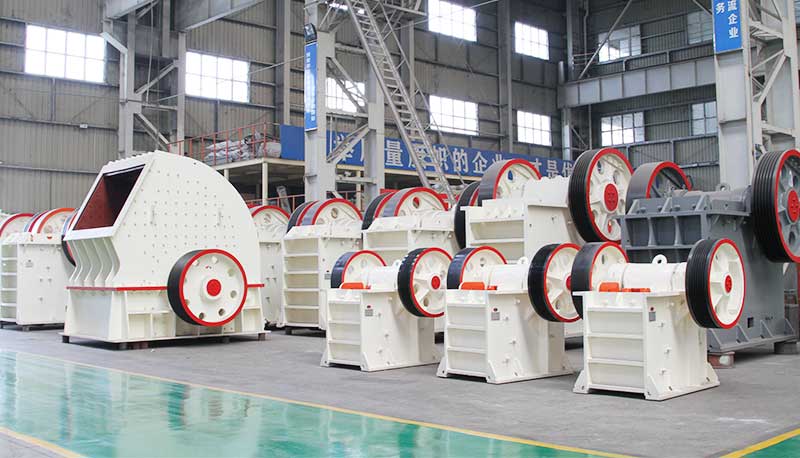 part1

Application of Granite Crusher

For mining, quarry, construction, road, etc.

For granite, aggregate, rock, gravel, basalt, limestone, etc.

For primary secondary fine crushing (first,second, third stage crushing).

part2

Hot Types of Granite Crusher

Jaw Crusher–usually used for primary secondary crushing.

Cone Crusher–having better crushing effect on hard rocks and stones.

Impact Crusher–cubic final product shape, better particle size.

part3

Hot Sale Production Capacity of Granite Crushers

10-20t/h, 20-30t/h, 30-50t/h(jaw crusher,hammer crusher, etc.)

60-80t/h, 80-100t/h, 100-150t/h, 150-200t/h (impact crusher, cone crusher)

200-300t/h, 300-400t/h, >400t/h (mobile crusher)
Projects of Granite Crusher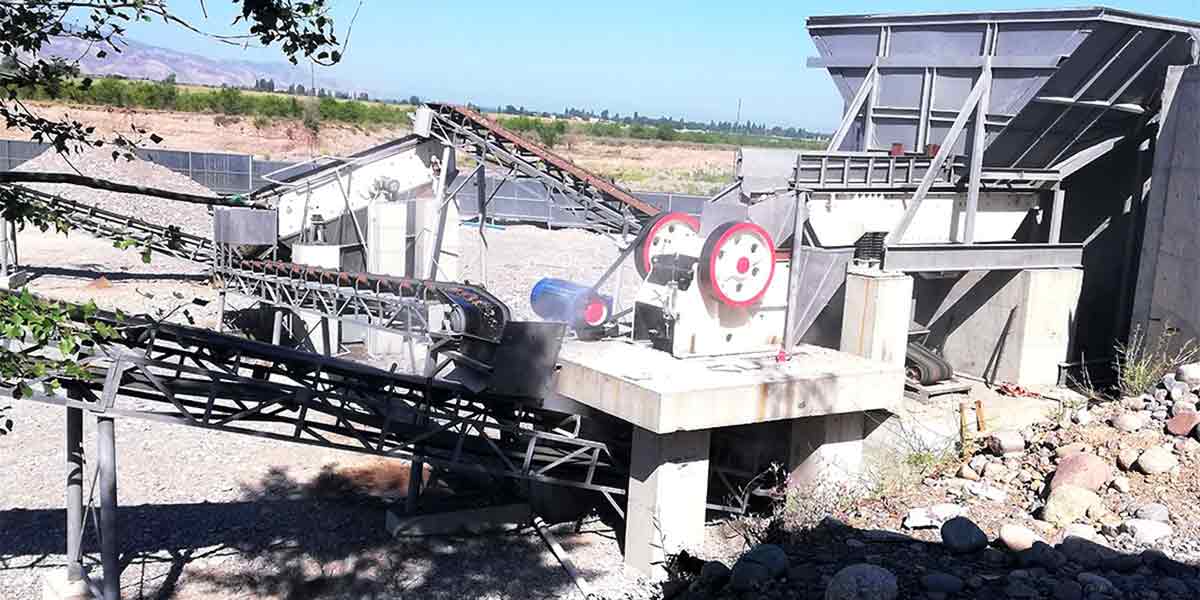 60-70t/h Stone Crusher in Namibia
Processing Material:limestone
Product Configuration: jaw crusher+impact crusher+vibrating screen+vibrating feeder
Production Process: I am asking for a quotation for a stone crusher. Granite stones for making concrete, 60-70 tones per hour, ouput size is 1', 3/4", 1/2".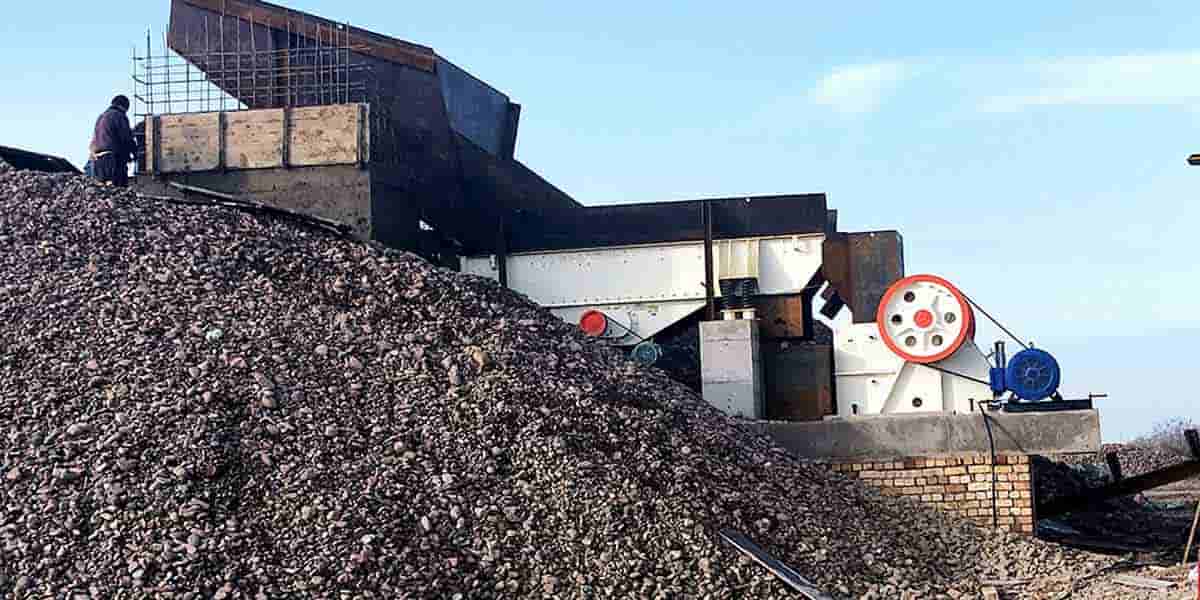 60-80t/h Stone Crusher in Cameroon
Processing Material:river stones
Product Configuration:jaw crusher+cone crusher+vibrating feeder+vibrating screen
Project Details: I need full set of stone crusher plant, the raw material is river stones in Cameroon. The capacity is about 80 tons per hour, the final size needs to be 0-10mm, 10-20mm. I await for your price list and machine introduction.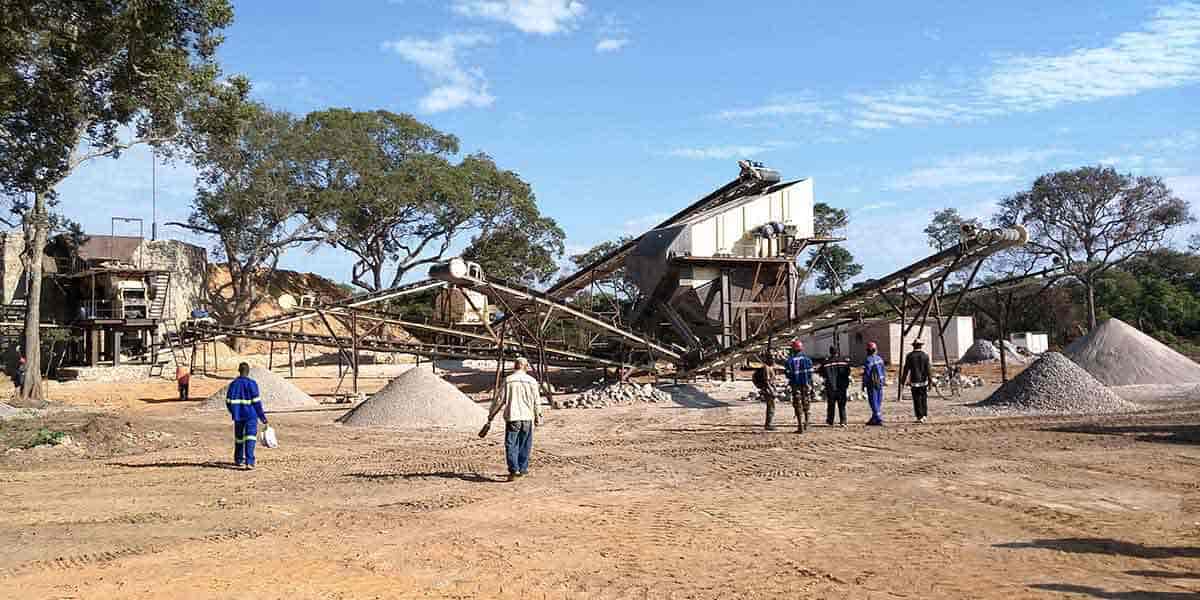 100 t/h Stone Crusher Plant in Nigeria
Processing Material:granite
Product Configuration: jaw crusher+impact crusher+vibrating screen+vibrating feeder
Production Process: How much in general is your stone crushing machine, Which methods of payment do you accept, How do you go about the delivery of the plant? Do you offer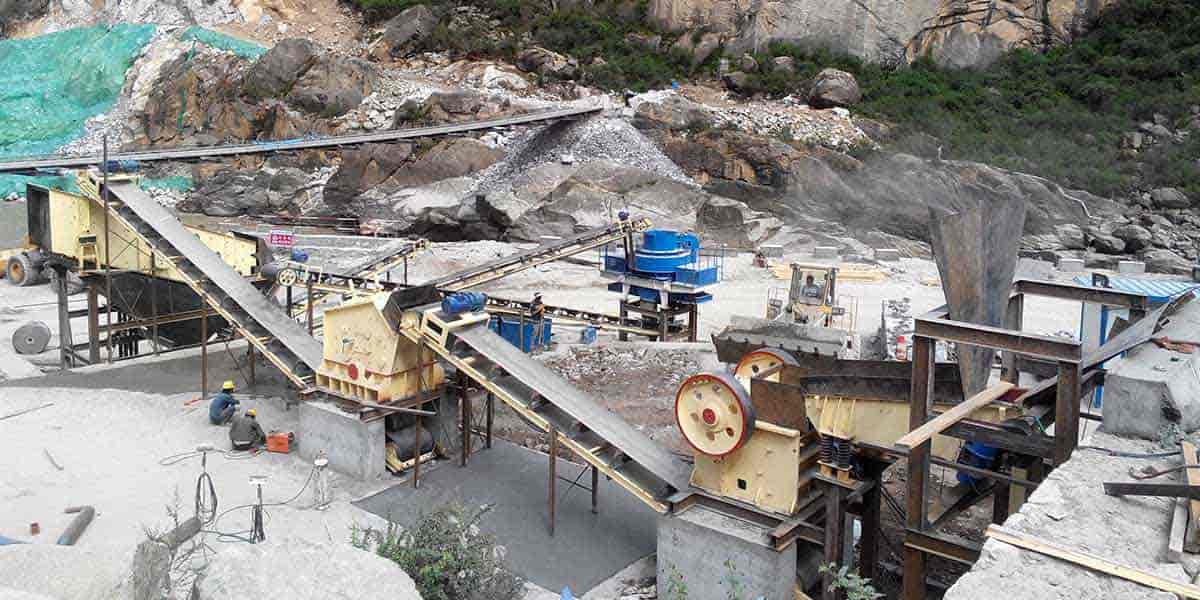 120-150t/h Stone Crusher Plant in Tanzania
Processing Material:quarry stones
Product Configuration: jaw crusher+impact crusher+sand making machine+vibrating screen+vibrating feeder
Production Process: Can you give me an idea for complete 150 tons per our Granite Crusher including all Jaw, impact, Screen and all necessary facilities to Tanzania
According to my needs, FTM Machinery made customized solution for me. The final product meets my requirements. Reliable.

I know the FTM Machinery from one of my friends. It is a good choice for quarry stones crushing. Trustworthy.

By searching the Internet, I found FTM Heavy Machinery, the stone crusher plant has large processing capacity with low failure rate, reliable.

I went to China and visit the company and factory. After put into production, the reliable performance of the machine guarantees the production efficiency.