The Interior Structure and Function of Gyratory Crusher:
Gyratory crusher mainly consists of frame, operating mechanism, discharging adjustment device, transmission, safety device, dustproof device, lubrication system and other components. Gyratory crusher is one large crushing equipment for crushing soft or hard ores and stones, by extruding, splitting and bending materials through the movement of crushing cone in the cone chamber.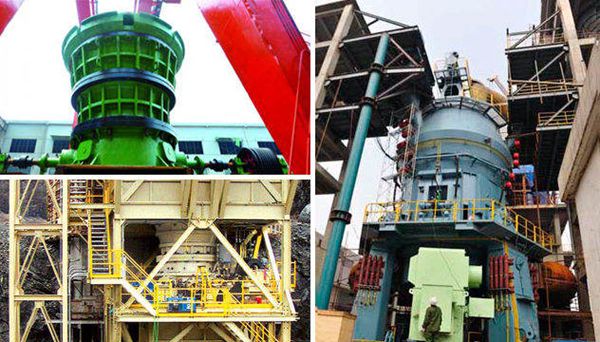 The Detailed Introduction to Gyratory Crusher:
Gyratory crusher firstly is appeared in the industry in 1880, and it is still widely used in large and medium-sized plant and quarry. Gyratory crusher, also called as gyratory type crusher, is a primary crushing machine, and it's often used as primary crusher for coarse crushing ores in beneficiation industry and other industrial sectors. Meanwhile, gyratory crusher is one of device in mechanical production line and sand production line.