Factory-direct Sale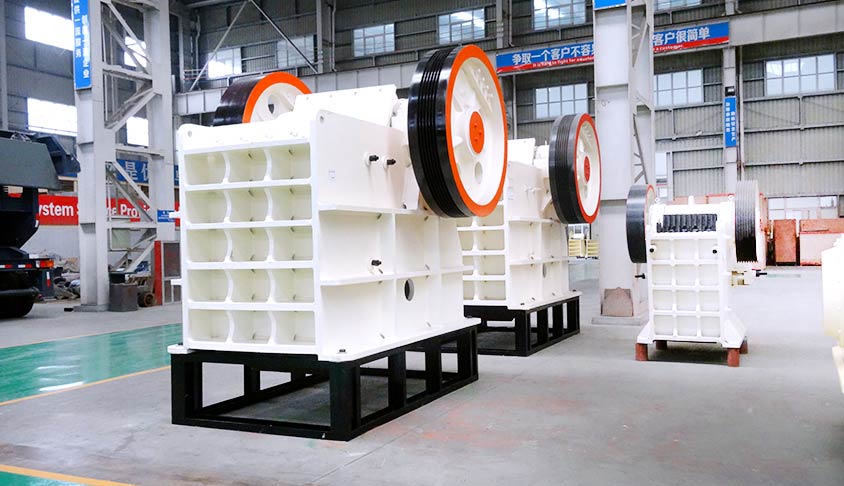 HD German Jaw Crusher
Production Capacity 40-910t/h
Feeding Size 425-950mm
Processing material: stone, granite, aggregate, gravel, ore, etc.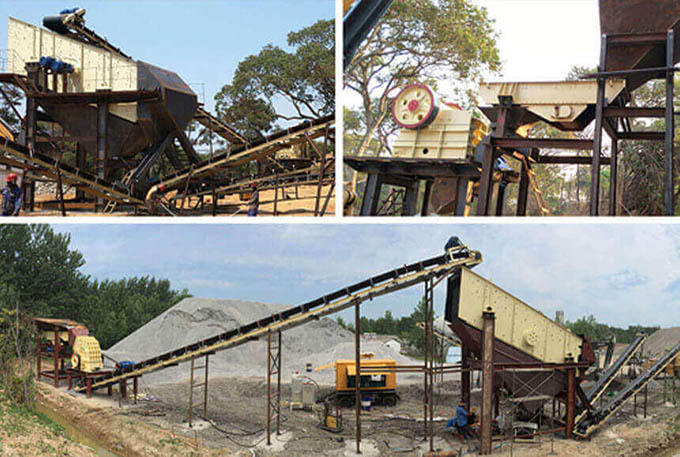 The Brief Introduction to HD German Jaw Crusher:
In mining and crushing industry, jaw crusher, as the primary crusher in a crushing line, its performance plays an important role in the running of complete crushing line; therefore, users have an increasing demand on the capacity and stability of jaw crusher. In accordance with the desired market, engineers in Henan Hongxing Mining Machinery Co., Ltd, combining 20-year experiences in the crushing industry, have developed HD high-efficiency jaw crusher together with German engineers; it makes a significant breakthrough of capacity and quality-improving in the crushing production line.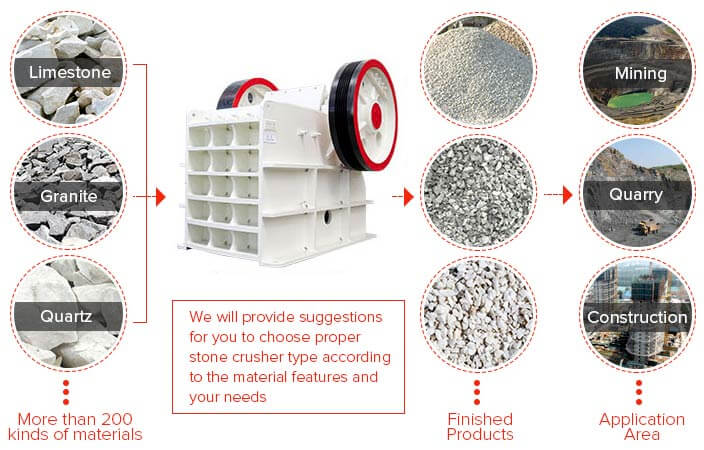 The Performance Characteristics of HD German Impact Crusher:
With the perfect optimization of crushing cavity and working parameters, HD jaw crushers stands out in terms of a higher capacity and superior product quality, and wider availability as well. It can be used in various industries, such as metal and non-metallic ores, construction, sand and stone crushing, cement and metallurgy, especially doing well in crushing hard materials.
Technical data:
Model
Feeding size(mm)
Maximum feeding size (mm)
Range of discharging port(mm)
Handling capacity(t/h)
Power(kw)
Width×Length×Height
(mm)
HD72(57)
460×720
425
45-100
50-120
6P 55
1566×1965×1630
HD86(69)
580×860
500
50-150
60-210
8P 75
1722×1943×1810
HD98(751)
680×980
630
75-175
110-330
8P 110
1960×2470×2180
HD110(912)
850×1100
750
100-200
230-450
6P 132
2381×2775×2500
HD125
950×1250
900
125-225
280-750
8P 160
2600×3320×3120
Quick Way To Get Price
Please feel free to fill in the following form or email us (sales@sinoftm.com) to get product information,price,service and other supports.We will reply to you within 24 hours as soon as possible.Thank You!