Factory-direct Sale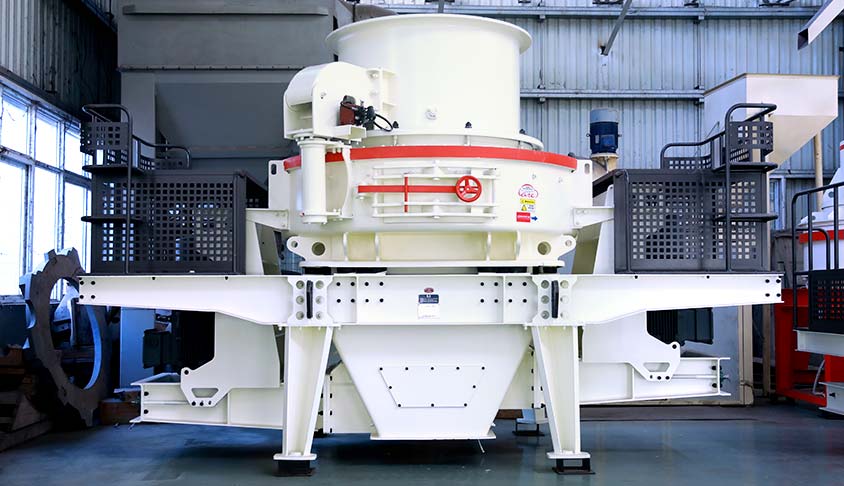 HVI Sand Making Machine
Production Capacity70-585t/h
Feeding Size<30mm
Processing material: rock, aggregate, gravel, granite, limestone, quartz, basalt, cobbble, dolomite, calcite, etc.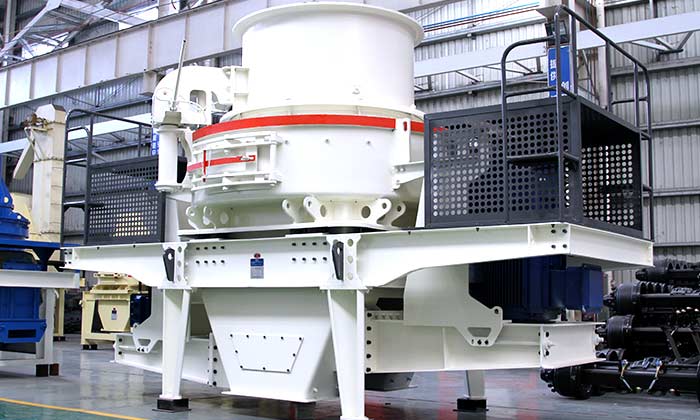 Introduction of HVI Sand Making Machine
HVI sand making machine is the latest sand making machine produced by our company, which is developed on the base of the decades of years' production experience and advanced technology.
One of its outstanding advantages is that it integrates the fuction of sand making and sand shaping on one machine. It not only guarantee the production efficiency, but also make the finished product shape qualified.
Moreover, its professional design and advanced structure also improve the performance and increase the service life.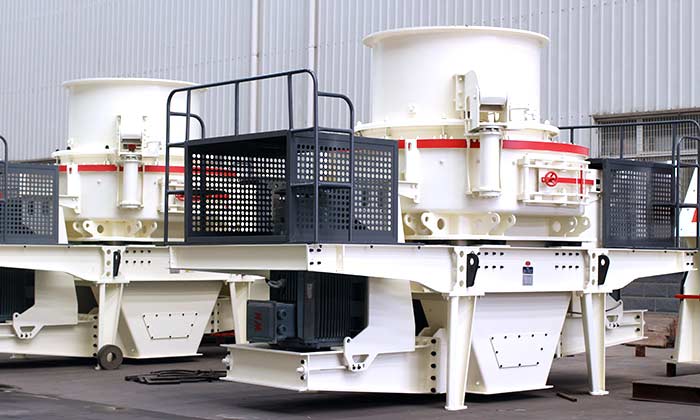 Features of HVI Sand Making Machine
Deep cavity impeller increases the throughput by 30%; Side liners can be reversed upside down,increase its service life.
The machine can be easily changed to central feeding or peripheral feeding,Oil lubrication system or grease lubrication system can be choosen by adopting different modules.
Technical data:
Model
Sand Shaping

Sand Making

Sand Shaping

Sand Making

Motor Power(kw)
Max.Feeding Size (mm)
Throughput(t/h)
HVI 0815
<30
<35
70-140
130-230
2×75
HVI 0818
<30
<35
80-190
165-283
2×90
HVI 0922
<35
<40
105-145
220-330
2×110
HVI 0926
<35
<40
120-190
240-380
2×132
HVI 1032
<40
<45
181-278
246-356
2×160
HVI 1040
<40
<45
262-284
350-440
2×200
HVI 1250
<45
<50
345-371
414-540
2×250
HVI 1263
<50
<55
453-498
521-585
2×315
Quick Way To Get Price
Please feel free to fill in the following form or email us (sales@sinoftm.com) to get product information,price,service and other supports.We will reply to you within 24 hours as soon as possible.Thank You!