Factory-direct Sale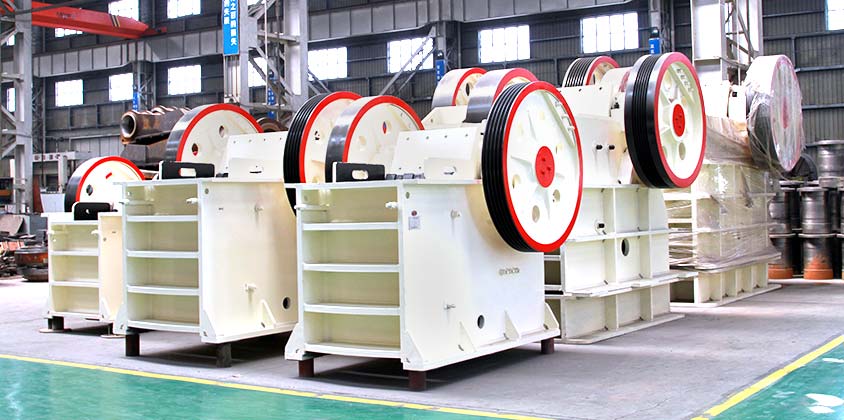 China Stone Crusher
Production 1-2200t/h
Feed opening 150×250-300×1300mm
Feeding size 125-250mm
Applied material limestone, fly ash, coal powder, slag, clay.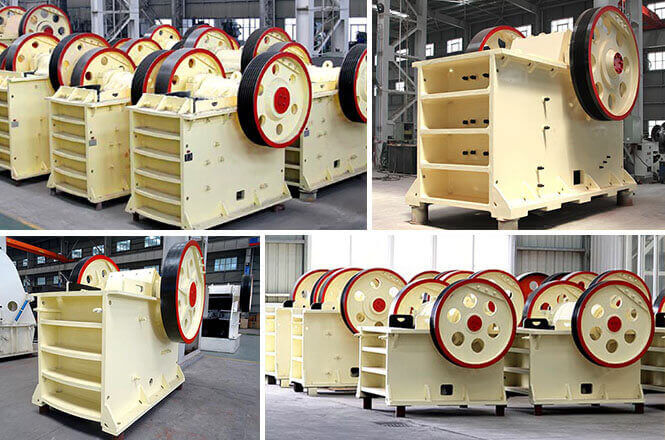 The Description and Function of China Stone Crusher:
The Primary rock station utilizes a heavy duty rock crusher capable of handling large feed sizes, possessing an appropriate angle for the crushing cavity resulting in a smooth material flow high crushing action, material is fed to the crusher via a vibratory feeder that is fitted with a grizzly section & a by-pass chute that directs the intermediate and fine fractions to the discharge conveyor located beneath the crusher. The electrical panel is mounted on to the skid enabling easy maintenance access.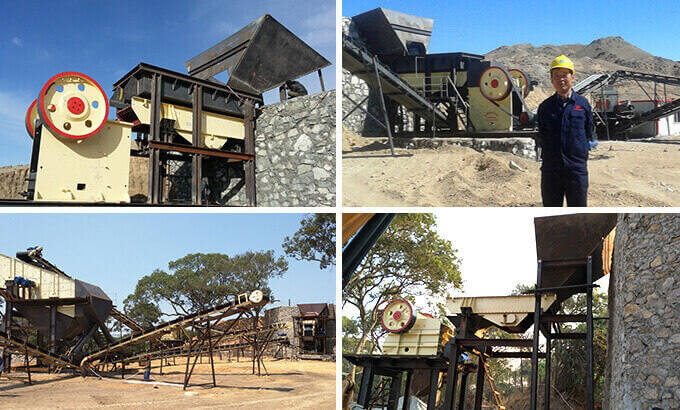 The Advantages and Benefits of China Stone Crusher:
1. Larger size bearings in rock crusher for excellent durability
2. Heavy steel skid including feeder & discharge conveyor for quick installation
3. Large feed opening with a wide CSS range offering G.S.B. & Secondary feed outputs
4. Optional mobile attachment for quick inter site movement
Quick Way To Get Price
Please feel free to fill in the following form or email us (sales@sinoftm.com) to get product information,price,service and other supports.We will reply to you within 24 hours as soon as possible.Thank You!