Factory-direct Sale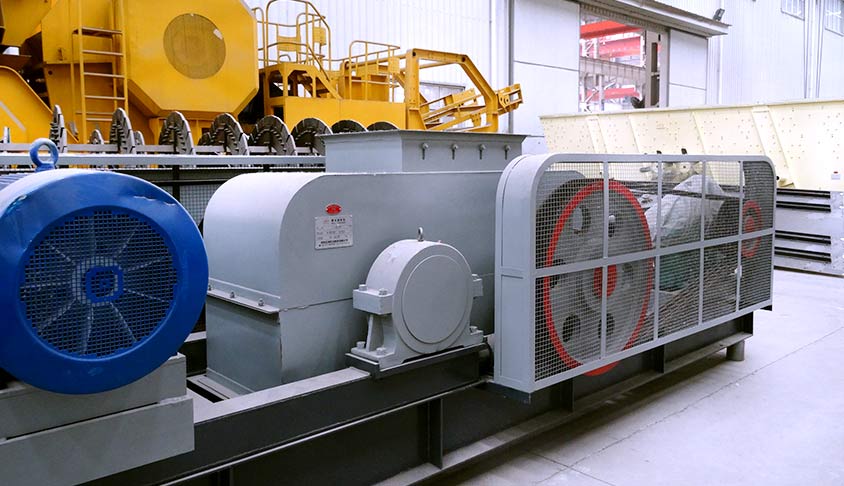 Double Roll Crusher
Production Capacity 5-110t/h
Output Size 2-10mm
Processing material: coal, coal gangue, pebble, calcite, granite, quartz, gravel, dolomite,etc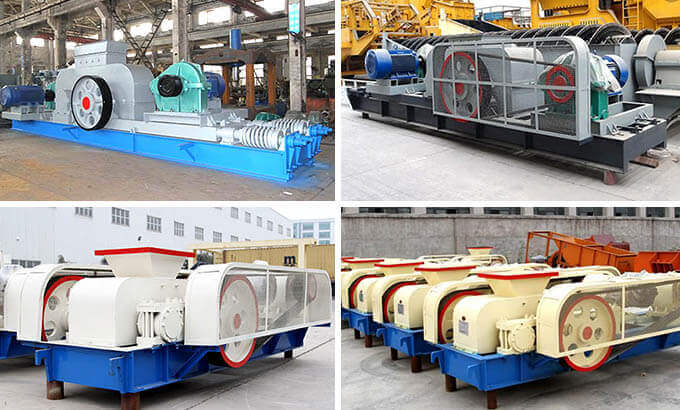 The Handling Materials and Application of Double Roll Crusher:
Double roll crusher is used for crushing the materials such as the pebbles, quartz and ceramics and whose another name is teeth roll crusher. Double roll crusher can be applied in the industries of cement, the chemical industry, mining, metallurgy and building material, which is suitable for the medium crushing on the material.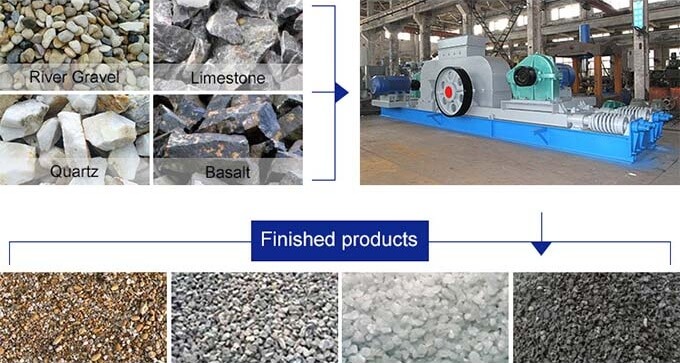 The Double Roll Crusher has the following features:
1. Most suitable machine for getting granules out of the brittle and hard material with very low fines generation.
2. Very hard rolls of alloy steel to crush even the hardest material.
3. Tooth types of Roll Crushers are also available with the same roll sizes.
4. Separate drive for each roll is given so that rolls break the particles with minimum friction.
Quick Way To Get Price
Please feel free to fill in the following form or email us (sales@sinoftm.com) to get product information,price,service and other supports.We will reply to you within 24 hours as soon as possible.Thank You!