The Application and Handling Materials of Tertiary Crusher:
It is widely used for the fine crushing of many kinds of minerals such as granite, basalt, limestone, river cobble, cement clinker, quartz stone, iron ore and bauxite, and at the same time, it can also be used for producing stone materials inhigh-grade highway, railway, water conservancy, airport, building, cement, refractory and metallurgical industry.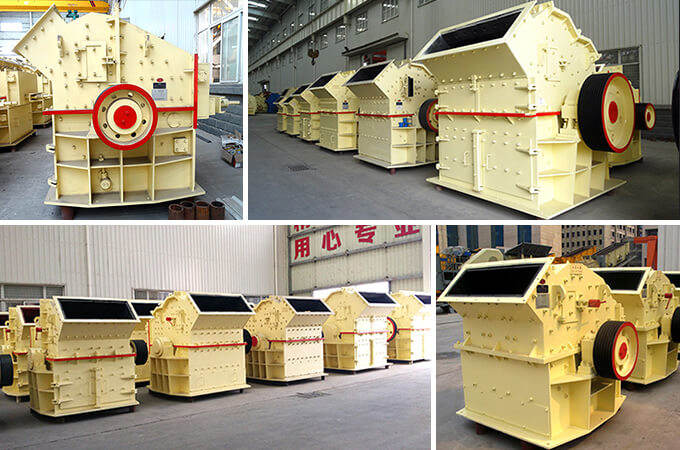 Advantages and Benefits of Tertiary Crusher:
This series of tertiary crusher has stable and reliable performance, simplified technology, simple structure and convenient maintenance. It has big production capacity and the hammer has long service life.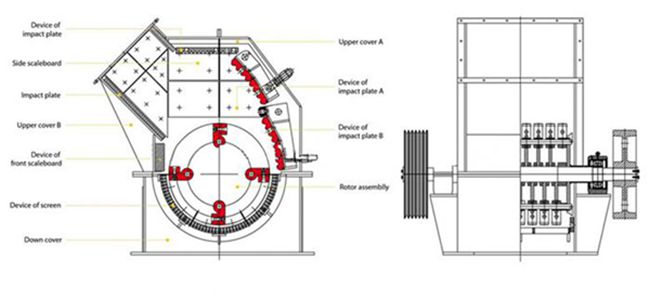 The Concrete Description of Tertiary Crusher:
This machine has wide application and its performance has reached international leading level, so that it is the most effective, reliable and practical stone crushing machine at present especially suitable for the production of abrasive materials and for the fine crushing and medium crushing of many kinds of hard and crisp materials such asrefractory, cement, silica sand and steel grit.