The cone crusher is a kind of common used ore crushing equipment, some problems of which in its usage process should be paid attention to in detail. As a professional ore crushing machinery manufacturer, Fote will talk about the details in the usage of the cone crusher.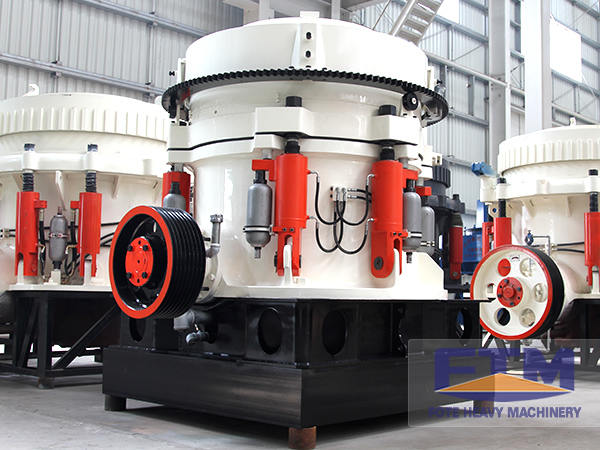 It should be noticed that the particle size of the ore ready to be crushed by the cone crusher can not exceed 85% of the feeding size of the cone crusher. The cone crusher mustn't be started when it is in the load condition. It is necessary to put the ore at the center of the distribution plate instead of inside the crushing cavity, which can prevent the overload of the crushing machine and make the lining plate be of more even abrasion.
Before the stop of the cone crusher, the feeding machine should be stopped firstly and the crushed ore should be completely discharged out of the crushing cavity, which can decrease the load of the cone crusher.
In the operation of the cone crusher, the pressure of its locking system and the running condition of the hydraulic station of it should be noticed. If there are some problems of them, it is necessary to deal with them immediately.