In recent years, there were many natural disasters like earthquake, which have done great harm to people's life, property, and production. After these disasters, many roads and bridges have been destroyed so it is difficult to do the reconstruction work. However, it is very important to select the excellent gravel aggregate. In this case, as a professional crushing equipment manufacturer, Fote Heavy Machinery excels in the production of the excellent cone crusher, which can crush various ore and rock above medium hardness, with higher crushing capacity, ideal shape of the final product, and high output, which can meet the requirement in the construction.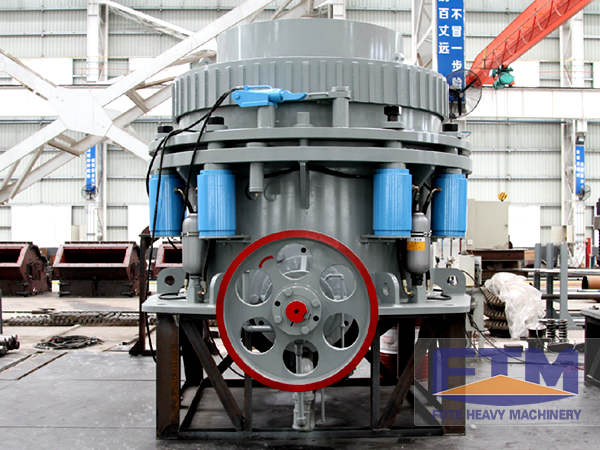 The cone crusher, as a common crushing equipment, plays a very important role on the construction site, due to its many advantages, such as the nice structure design, great crushing capacity, low maintenance cost, even particle size of its final product, and so on. The cone crusher has been appreciated by lots of people because of its extraordinary performance on the construction site.
With the rapid development of the cone crusher, many other industries related to the cone crusher industry have been affected and optimized. The cone crusher with intelligence and automation, an effective method of realizing the sustainable development and the ultimate goal of technology upgrading for cone crusher manufacturers, will gradually replace the traditional crushing equipment. We can provide you with perfect crushing machines, nice service, and economic benefit.