For a long time, because of the limited technical level and cognitive level, the out-dated management method, and the development of extensive economy, the recycling rate of the tailing in mineral resources in our country is low, and the utilization rate of resources is low. Except for the required ore, most of the other recyclable ore and nonmetallic mineral are discharged into the tailing. As time passes, it will form the artificial mineral deposit even the artificial mineral deposit group, which will occupy a lot of land and will waste a lot of mineral resources. For example, in the giant mining area in Nandan in Guangxi, the amount of its tailing stock is more than 25 million, of which there are many nonferrous metals and nonmetal whose grades are higher than that of the national standard.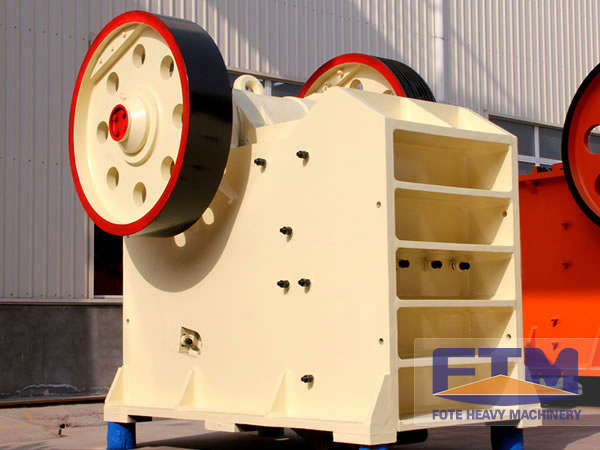 The large amount of waste of the non-renewable energy and resources will threaten the demand of the energy and resources for human. Meanwhile, it reminds mining industries of this severe situation. Today, with the increase of the consumption of mineral resources in our country, the sharpening contradiction between the supply and demand of mineral resources, and the constantly increase of the prices of the international products, we must make full use of tailing, the hidden fortune. If we vigorously develop the equipment which can comprehensively recycle kinds of useful metallic elements of the tailing, we can not only save the cost of ore exploitation and the cost of crushing and grinding ore, but also can lower the recycled metallic elements cost. The recycle of tailing is beneficial to the development of the mining recycling economy in our country, build a resource-conserving and environment-friendly society, and to our sustainable development. As a domestic professional manufacturer in mining machinery, Fote Heavy Machinery insists on innovating the equipment to recycle the tailing and to be of high efficiency.
Recently, Fote's mining machines like cone crushers, impact crushers, and three-ring medium speed grinding mills have many advantages in recycling tailing, such as the large treatment capacity and high recycling rate, and so on. By the excellent and high efficient tailing recycling equipment, the tailing can be turned into new resources for the economic development. Our researchers will be with you to devote to building green mines.