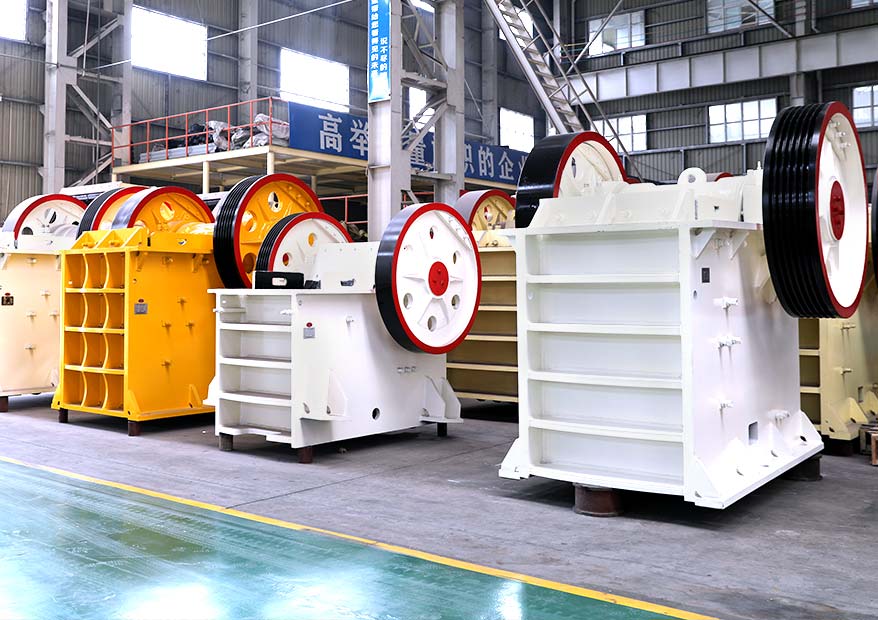 Email Us:sales@sinoftm.com
Stone Crusher Machine
Factory-direct Sale
We have small,medium and large stone crusher for sale
Capacity:1-2200t/h
0-30t/h60-100t/h100-150t/h200-400t/h
Output Size:0-40mm(different sizes for 120 kinds of stones)
0-10mm

10-20mm

20-30mm

30-40mm
Introduction of Stone Crusher Machine
Stone crusher machine/stone crushing machine is used to process over 120 kinds of stones into small ones with required particle size, such as limestone, granite, basalt, rock, gravel, boulder, concrete, aggregate, etc. It is widely used in mining, quarry, construction, road, building, etc.
It can be used for primary, secondary and fine crushing of the materials. Single stone crusher machine and full crusher plant are available.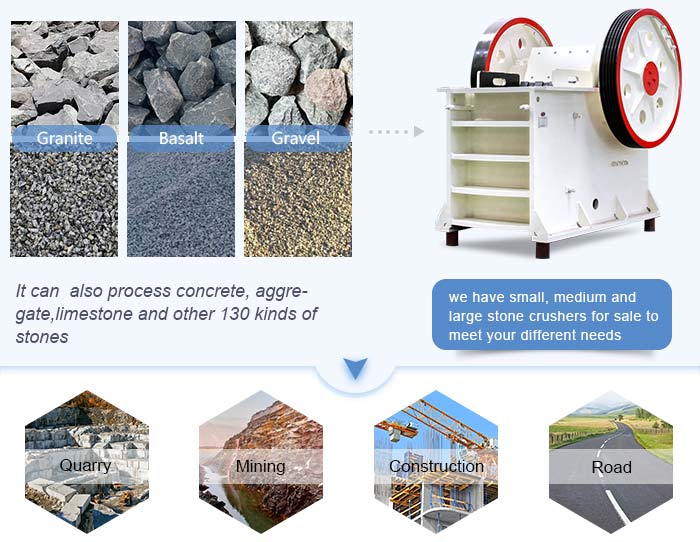 Hot Sale Stone Crusher machine Types
We have stationary and mobile stone crusher type for sale. The best selling stone crusher machine includejaw crusher, hydraulic cone crusher and mobile crusher. Each kind of stone crusher has its specific features.
Jaw crusher can be used for primary and fine crushing of the stones, hydraulic cone crusher has better crushing effect on stones with medium and high hardness. Mobile crusher is featured with high mobility and flexibility.
You can choose the proper one according to your needs. If you are new in this industry, we will provide professional solutions for you.
Stone Crusher machine Price
As leading stone crusher machine manufacturer and exporter in China, we will provide 100% factory price and maximum discount for you. Our stone crusher has been exported to over 120 countries, such as Phillipines, Nepal, Kenya, Nigeria, Zambia, Ethiopia, etc. Welcome to visit our company and factory.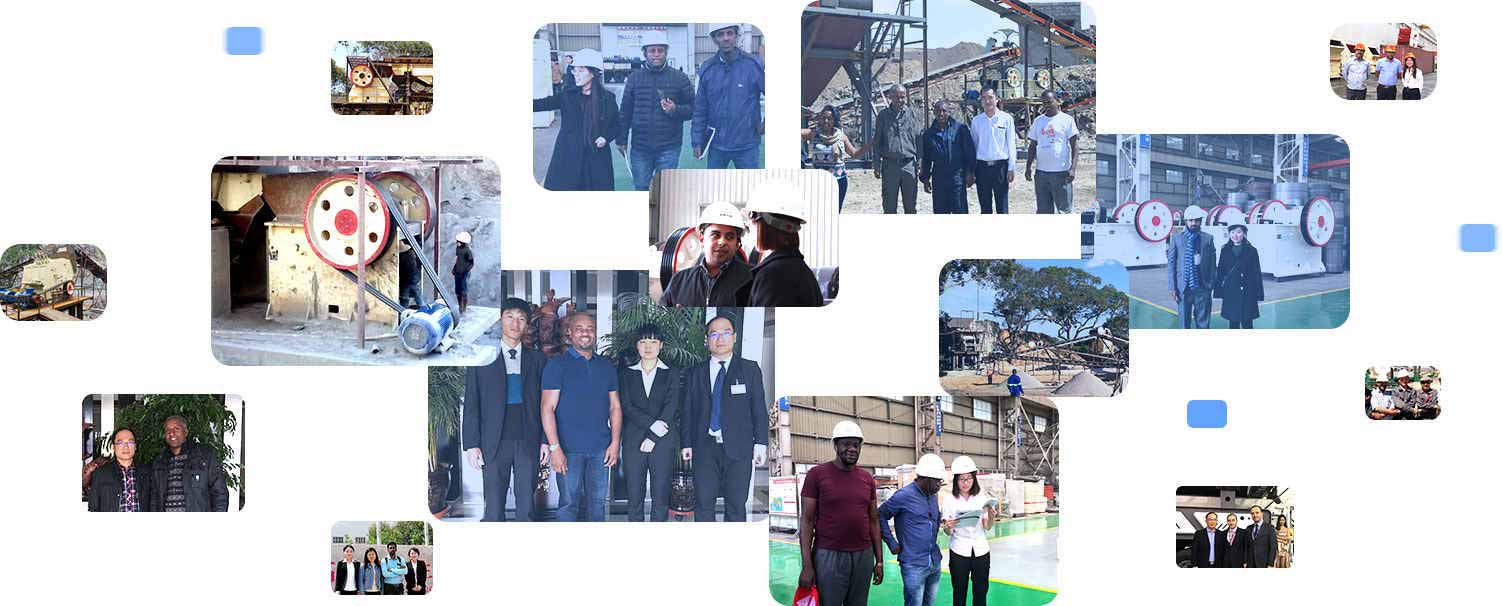 Get Price And Support
Complete the form or email us (sales@sinoftm.com), we will reply to you within 24 hours to send you productin formation, price, service, etc.